Business
Adem Atbas– The Rising Entrepreneur in Pandemic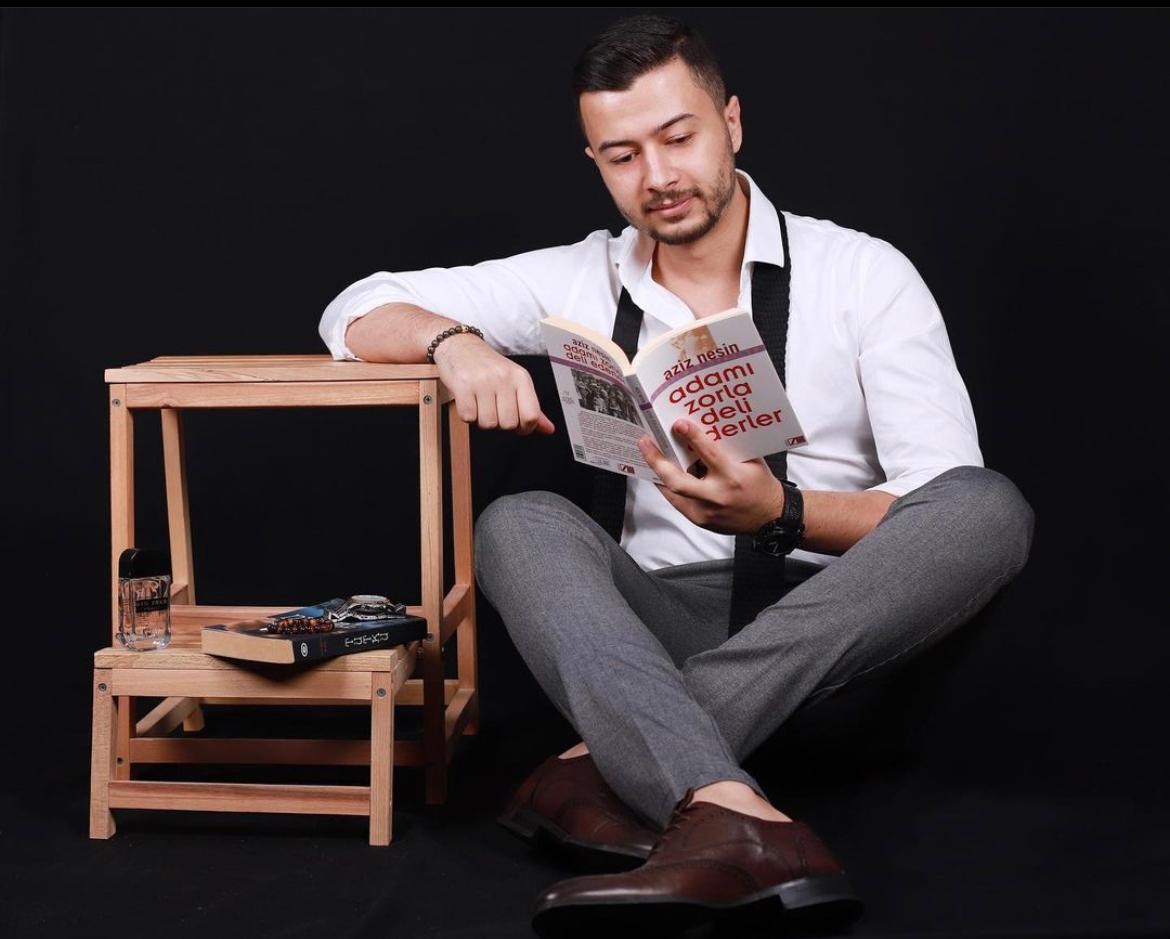 Building opportunity out of the worst that life gives you , define what kind of a person you are. The hard work and dedication that pays off in the future is the reward that one gets. Today we are sharing a story that inspires all the people who were hit hard by the pandemic.
The digital entrepreneur Adem Atbas, is one such digital entrepreneur who works as an online developer. He works with various brands and startups to make profit out of it.
Many people took this pandemic as a destructive activity to their career. But people who are positive like Adem bring the best out of it. He worked hard throughout the pandemic and this led to amazing results for him.
Meanwhile he says that the pandemic has increased the demand of software developers. All the things happening around are done online nowadays. The need for a developer and online business have improved drastically.
The digital entrepreneur says that he has started working with some smaller start ups and later on he thinks of working with some amazing multi national companies. He says,
"The coronavirus has led the world to the digital sector. The importance of software developers have increased during the pandemic and digital sector has become an inevitable market for the new era."