Shahame Dizaei: Artificial intelligence technology will soon be used in our security system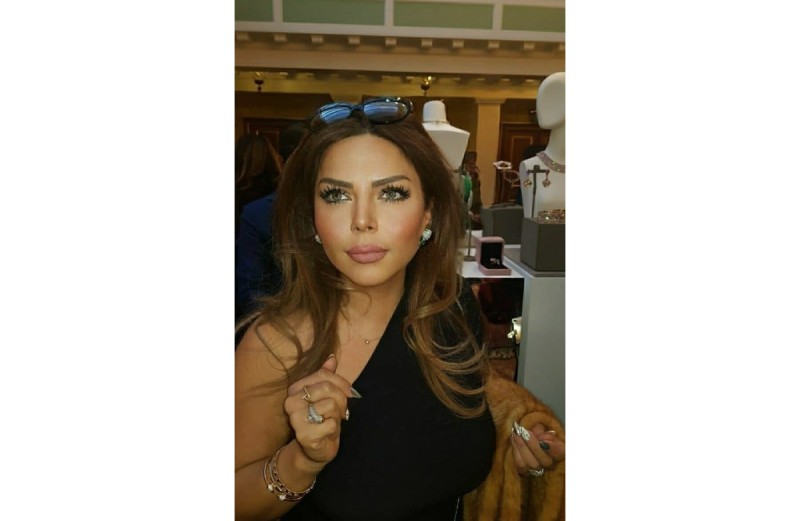 Following her growing success in the protection business company in England, Shahame Dizaei mentioned the addition of artificial intelligence to her business and announced the impending implementation of this project in her most recent talks.
Mrs. Shahameh Dizaei was born on July 2, 1975. She is a British citizen and lives in London, Dubai and Marbella.
She is a director of Covert Security Ltd, an internationally recognized company operating in the UK.
She has a degree in Business Administration and employs over 100 people. Her special interests are property development and manufacturing unique cosmetics. She has a huge property development portfolio in both Marbella and London and she is currently trying to launch her own skincare brand.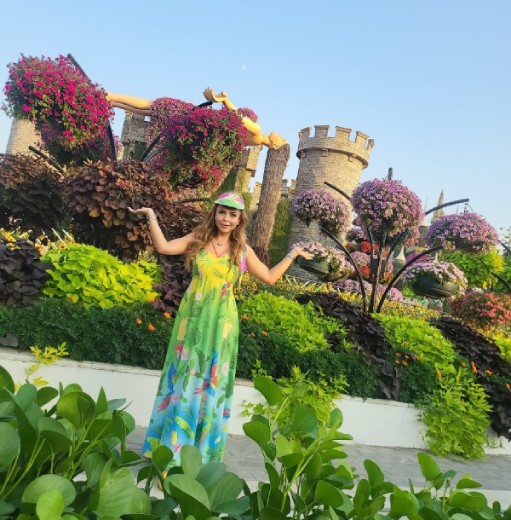 She is an Instagram influencer with over 500,000 followers worldwide.
Thousands of people enjoy her activities on her Instagram and she serves as a role model for her many followers.
She is well known in London's social circles and is a Legacy Member of Annabelle's Club, Home House and Tramp, the arts club in London, and the Art Club in Dubai.
Regarding how artificial intelligence affects human life, Shahame Dizaei said: Technology is investigating the effects of artificial intelligence and how it will affect how humans live in the future. The use of artificial intelligence has actually had such a profound effect on everyone's lives that future changes to the fundamental framework of the conditions affecting human life are expected. We must accept the fact that artificial intelligence influences our choices and way of life on a daily basis. The development of innovative businesses is facilitated by artificial intelligence.