Disney+ lost 2.4 million subscribers around the world at the end of 2022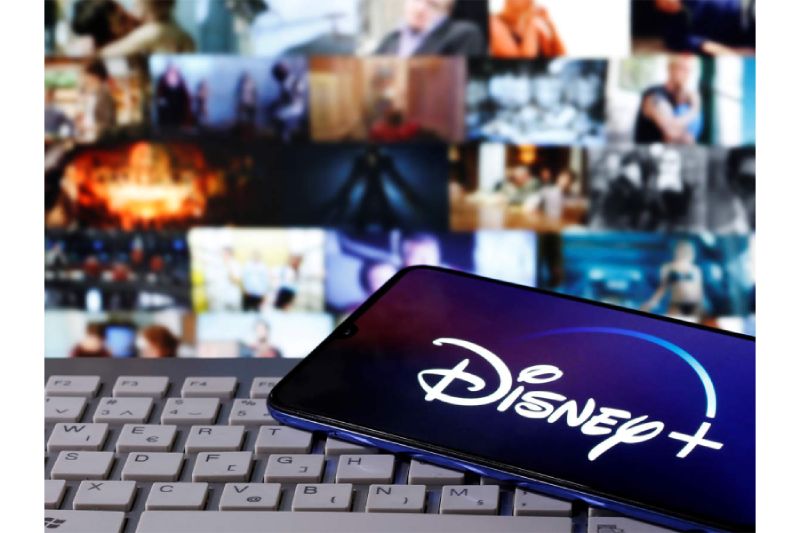 Disney Plus ought to immediately begin considering changing its name to Disney Minus. Late on Wednesday, the company released its results for the first quarter of 2023. These results showed that the company lost millions of watchers in the wider global market while only gaining a few subscribers in North America.
From October to the end of 2022, the number of subscribers in the United States and Canada only increased by 200,000 to 46.6 million. Disney+ lost 2.4 million global subscribers at the end of last year, a 1 percent decrease from the previous quarter, even taking into account other services like the Disney+ Hotstar service focused on the Indian market. Since its launch in 2019, the streaming service has not lost a subscriber for the first time.
The company saw a 2 percent decrease in average monthly revenue per subscriber, from $6.10 to $5.95, as a result of the decrease in subscribers. Of course, not everything is bad. There were $1.1 billion in losses in the direct-to-consumer division, up from $500 million in the previous quarter. The losses were attributed to "higher loss at Disney+ and a decrease in results" for Hulu and ESPN+, despite the fact that the same division, which includes all streaming services, also saw a 13% increase in revenue during the previous quarter, reaching $5.3 billion.
The number of people who use Hulu's streaming service, which is largely owned by Disney, increased slightly, from 42.8 million to 43.5 million.
Disney+'s results, the company claimed, were caused by "higher programming and production costs," which were partially offset by increased subscription revenue. Despite the fact that the total operation of the company saw an increase in revenue of 8% year-over-year, the company began describing ways to cut costs immediately due to an increase in original content that is more expensive. You already know where this will lead. It sounds like "pay cough."
During his call with investors in November, Disney CEO Bob Iger, who returned to the house of mice after a two-year absence, stated that the company intends to lay off 7,000 global employees, or 3% of its workforce. That is being done in an effort to save the company $5.5 billion in costs, though the departments most affected are unknown. Disney's spending on content will be reduced by $3 billion as a result of these savings.
"I do not make this decision lightly," Iger told investors on the call. "I have enormous respect and appreciation for the talent and dedication of our employees worldwide, and I'm mindful of the personal impact of these changes."
Iger stated that Marvel, Pixar, and Star Wars will be the company's primary brands. He added that their "general entertainment content" would be "aggressively curated" in the meantime. This could be interpreted as Disney cutting off additional Hulu content in favor of its main franchises.
Even though there have been a lot of tech and media companies that have decided to lay off employees due to the difficult economic climate, streaming services in particular have had trouble making a profit. Disney added a new ad-based tier to its main streaming platform while simultaneously raising the prices of Disney+ and Hulu subscriptions last year. The price of ESPN+, which is also owned by Disney, increased as well.
Putting the streaming services on a "path to sustained growth and profitability while also reducing expenses," Iger advised investors, was necessary. Of course, yes. But it's harder to say than do.
The amount of money that appears to be wasted in the ongoing streaming wars has been the subject of complaints from numerous businesses. Due to financial constraints, Warner Bros. Discovery announced plans last year to combine its HBO Max service with Discovery+. The company has decided to keep Discovery separate but include more of the latter's content within the HBO platform, according to a report this week that cites unnamed sources. Showtime and Paramount+ are currently being considered for a similar merger by Paramount.
Other streaming platforms' situation is even worse. Peacock, NBC Universal's streaming platform, suffered a loss of $1 billion in the most recent quarter. To make up for some of that loss, the company intends to discontinue its free ad-based tier.