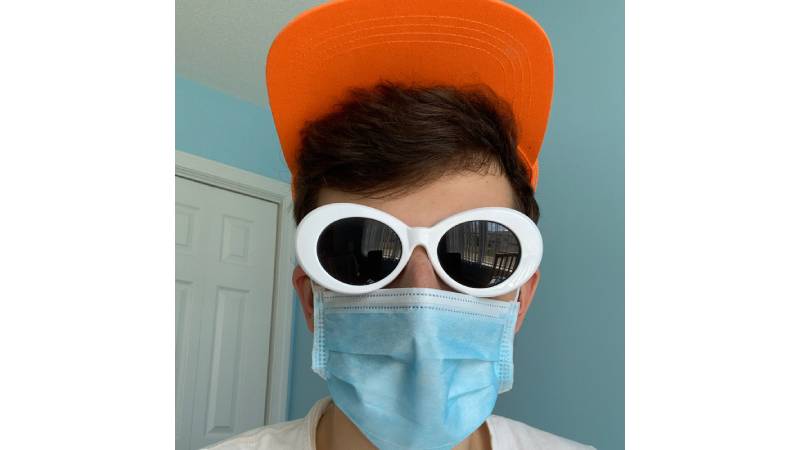 Having released 4 successful songs in 2020, Yung Gecko is without a doubt an artist to look out for. With each single of his gaining hundreds of thousands of streams per month, all of Yung Gecko's music is reaching a large audience. With Spotify being his most well known platform,Yung Gecko is seeking to gain traction on other social media including Apple Music and YouTube, where he says he is excited to soon be releasing music videos on. Instagram and TikTok are also key platforms in which YungGecko plans to grow his fanbase and drive traffic to his music.
Regarding TikTok, Yung Gecko sees it as the most important due to its enormous user-base of potential viewers for his content and musical works. Having gained over 10,000 followers in the course of 2 months in 2020, Yung Gecko hopes to grow this number to 100,000 by the end 2021. To reach this goal, he has made a pact to consistently post content for his followers and release more music to allow the possibility for new trends to be created with his songs.
Leaving a strong mark on the music industry in the past few months, Yung Gecko will continue to impress everyone with his future productions.