Stefan Thurairatnam Turned his Passion for Photography and Travel into Success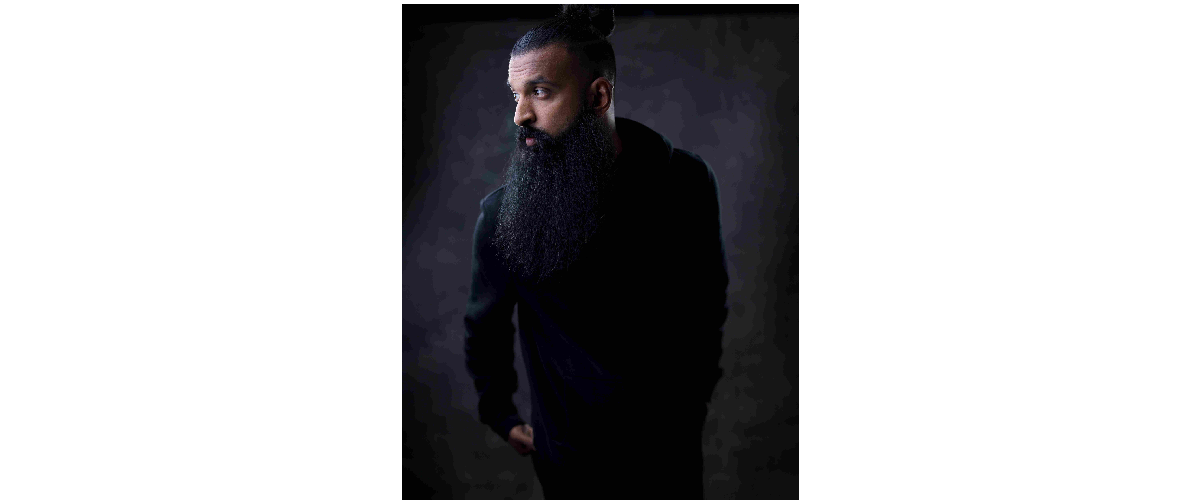 In the short span of only three years, Stefan Thurairatnam has already managed to create success within the content creation and marketing industry as well as start his own widely successful company. The Sri Lankan, Toronto raised, content creator has enjoyed photography since he was young. Stefan would travel the world with his friends and family while always capturing the moment. Photography and travel were such a prominent passion of his that he took the next step and began his journey into the world of content creation. Stefan worked 9-5 in a corporate position in the largest financial institution in Canada, until he had a life altering experience. Something happened to him that caused him to reflect on his life and the future that he was drifting towards. He came to the realization that he should do what he is truly passionate about and began making massive life changes.
Once he decided he would take advantage of this second chance at life, Stefan earned a role as an ambassador for Luxury World Traveler from Gil Antolin, which is when he decided to quit his 9-5 job and board a one way plane to wherever his finger landed on a globe. The mentorship that Gill, the founder of Luxury World Traveler, gave to Stefan provided him with the resources that made him the person he is today. After following his passion he was able to start his own marketing and social media consulting company, LuxVision Media Group. There was a lot of risk involved but in end he was able to lay a foundation where he could life life doing what he loves.
Stefan may have been using his passion as guidance but he still had to overcome many struggles along the way. He had to ignore his fears and take a chance on himself and his dreams, it is a daunting thing to do. He advises anyone who wants to follow their dreams to just go for it and don't let the struggles along the way deter you from the end goal. Despite enjoying what he does, Stefan still faces struggles everyday. As a luxury content creator the quality of his work is heavily dependent on his creativity. Any material that he produces must be thought out and very well executed or else it could be detrimental to the Stefans success.
The influx of people who are attempting to enter his industry are causing it to be highly competitive. He has to constantly be working day and night so that he can produce a truly one of a kind experience. It is a lot more work to be a marketing genius than your traditional 9-5, but he wouldn't have it any other way.