Get Ready to Enjoy the hottest single by Canada's Hottest Rap Singer The Verse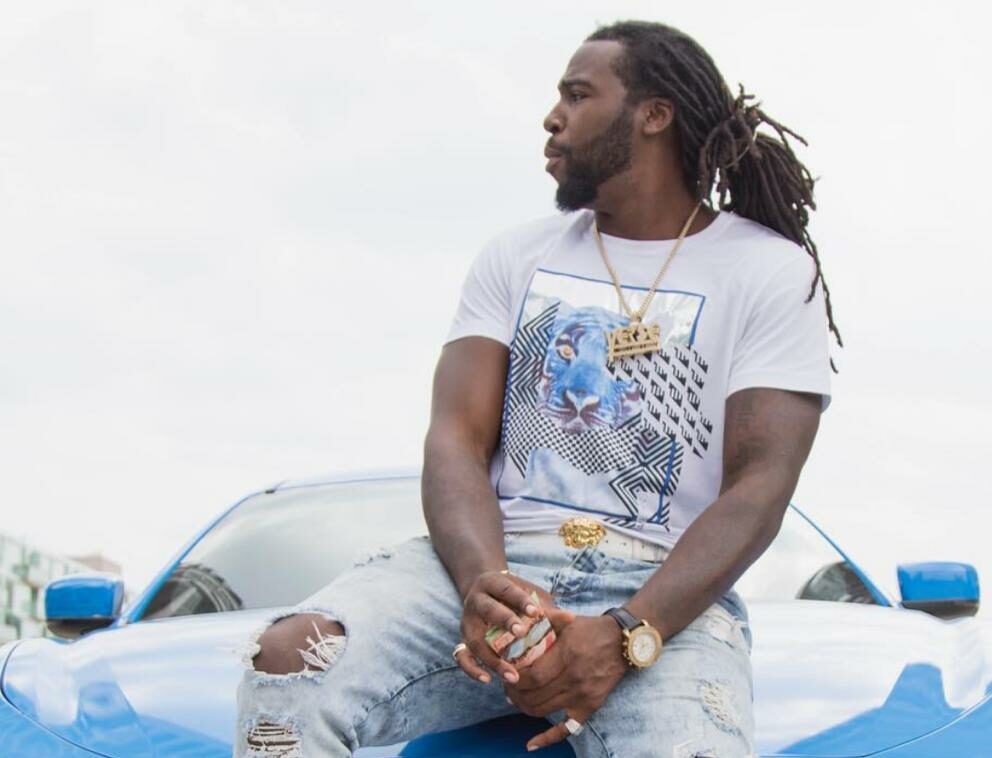 Looking at the glamorous world in Montreal in Canada, we have one name that emerges on the top and he is none other than the rap artist The Verse. He is among the hottest rap artists in Canada. He comes from Montreal which remains the only French Province in Canada. However, his childhood was mostly in Marietta Georgia wherein he came in touch with the taste for the US based rap music and later got involved in a few bangers of his own. Thanks to his versatility, he could sing anything with great smoothness.
This makes him unique in his genre. However, while he was growing up, he used to hang out with his friends on the streets and with high crime neighborhoods, he got inclined towards negative things. However, his talent in music brought him back and he got aligned with his music and singing, he found a good break that elevated him a lot. He tried many things, right from making melodies to head and free styling things over instruments, he found a lot on YouTube getting a big step ahead in his life.
Backed with interesting lyrics coming from his real time lifes, he was able to put a great impact over his listeners. When it comes to work, he is known for his whitcs that bring out music the best. Like any rapper, he was able to come up with several real life issues that helped them to convey certain messages. He did the same thing and picked up to try his debut recording on his own. He has recently come out with a new and fresh song called The Verse – Feds on The Line, which is an album from Jugg Bible.