Enjoy Original and Funny videos from Shadab Shahid, a popular Instagrammer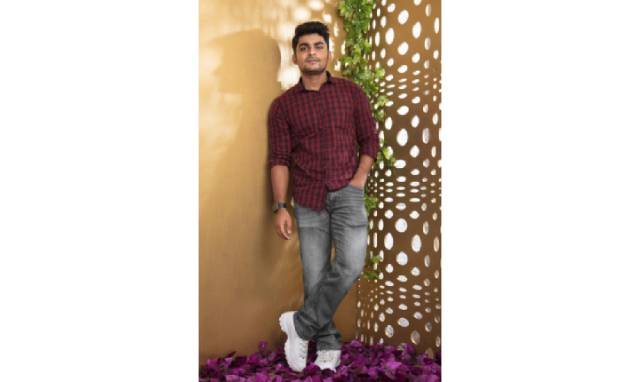 Shadab is a Mumbai based entertainer who has acclaimed much fame through his Instagram videos. He is a young, dynamic, and stylish boy who makes you laugh, more importantly, makes you feel good. Shadab does everything from creating videos, editing them to doing the cinematography.
A young Digital Marketing Influencer in India who has taken Instagram by storm through his trendy videos. Shadab Shahid who is merely 23 years old is a popular social media influencer and an upcoming cinematographer. Shadab was quick to tap the potential of the growing online videos market on most of the social sites. He creates quirky video content which is fast becoming an easy and effective means to reach a global audience. His social media influence has grown so much that people now look up to him as a role model for making creative videos.
He started back in 2019 by posting one or two funny videos and reels on Instagram. People really enjoyed watching them. Gradually his popularity grew and now he has more than 20k fan followers on Instagram alone. Recently his reels on Instagram went viral and a few crossed almost 7 Million views. His content on Instagram is majorly based on humor which makes him different and interesting to watch compared to other influencers on social media. His goofy videos mixed with absurd pranks on his friends are some of the content of his hundreds of vlogs. His video titles are always full of humor so you can expect tons of surprises and laughs throughout them. 
Shadab loves to relate and entertain their followers. Not only is he adorable to look at, but he also produces unique creative videos of himself, or his friends making fun of each other, and pulling massive pranks on one another. Shadab even collaborates with other bloggers to create trendy videos that keep the audience hooked to his content. One will rarely see such videos on other content creator's channel. His videos are consistent and fun.
If you want to have a good laugh, follow Shadab's Instagram which is a  source for epic and hilarious videos.