Crystal Rivers is all elated and excited to turn her book; Secrets Are Out Now into a film.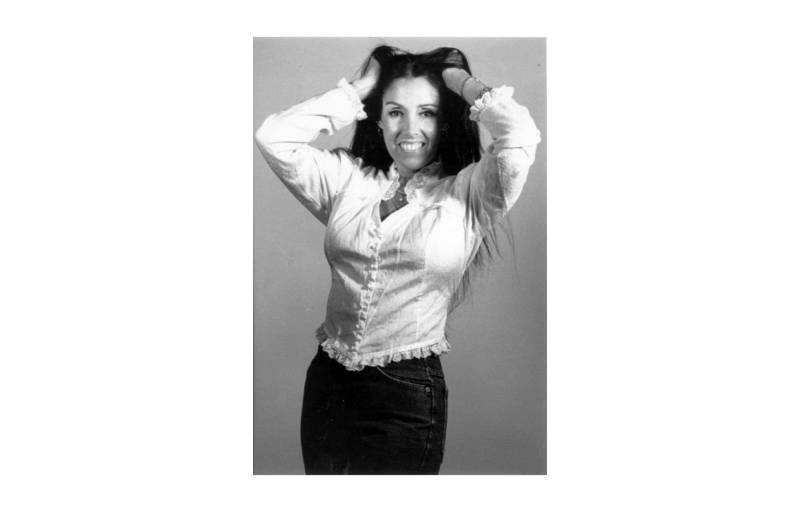 It will be exciting to see how the story unfolds in the film, which is a real-life story of the author, who saw it all.
It is always surreal to know and learn about all those people whose life stories have something to teach us. All those stories that offer value to us are the ones that go ahead in creating a profound impact on our lives. Crystal River's life story is one which has garnered a lot of name and fame in a very short span of time after getting released in early 2020 and since then has gone ahead in making a difference in people's lives with the choice of words, with the touch of realism and honesty and with the unique composition style that has only spellbound more and more people. Major thanks to the courage of this beautiful lady, who saw it all in her life right from being adopted as a child to getting married nine times and facing the worst of times with all her marriages to working at the bars and getting entangled in a life filled with the mafia, her book named 'Secrets Are Out Now – How a girl overcomes the world', reveals everything about her life and spill every possible secret out and loud to the world.
The book has had such an impact on the readers that looking at the level of success the book has attained so far has only encouraged Crystal Rivers to turn her real-life story into a full-fledged movie with the desire to not only entertain audiences but take them through a journey, where they can live her life with her through the story and understand what it really takes to become an independent and strong woman.
Speaking about her desire to make a movie, Crystal Rivers says, "When I had begun writing for my book, just like any other writer, I had my apprehensions. However, when I saw how the readers received my book, I was certain that if I turn this into a movie based on a real-life story of mine, how well it can further create an impact on audiences. Today, after receiving the success I did not even imagine, I am all excited to show the same on the big screen to people."
If the book really gets turned into a movie, it will definitely be an inspirational watch for the audiences and will show the heroic journey of Crystal Rivers, motivating more women to do the right thing and create a life of their choice.
Want to know more? Follow these links to gain insights about the book, www.crystalriverssecretout.com, https://www.kobo.com/in/en/ebook/secrets-are-out-now, https://www.balboapress.com/en/bookstore/bookdetails/807502-secrets-are-out-now, https://books.google.co.in/books/about/Secrets_Are_out_Now.html?id=OvLRDwAAQBAJ&redir_esc=y