Aurelie Ortolé, the vibrant woman who gleams, with her desire and determination, to be on topmost of the vast eyewear industry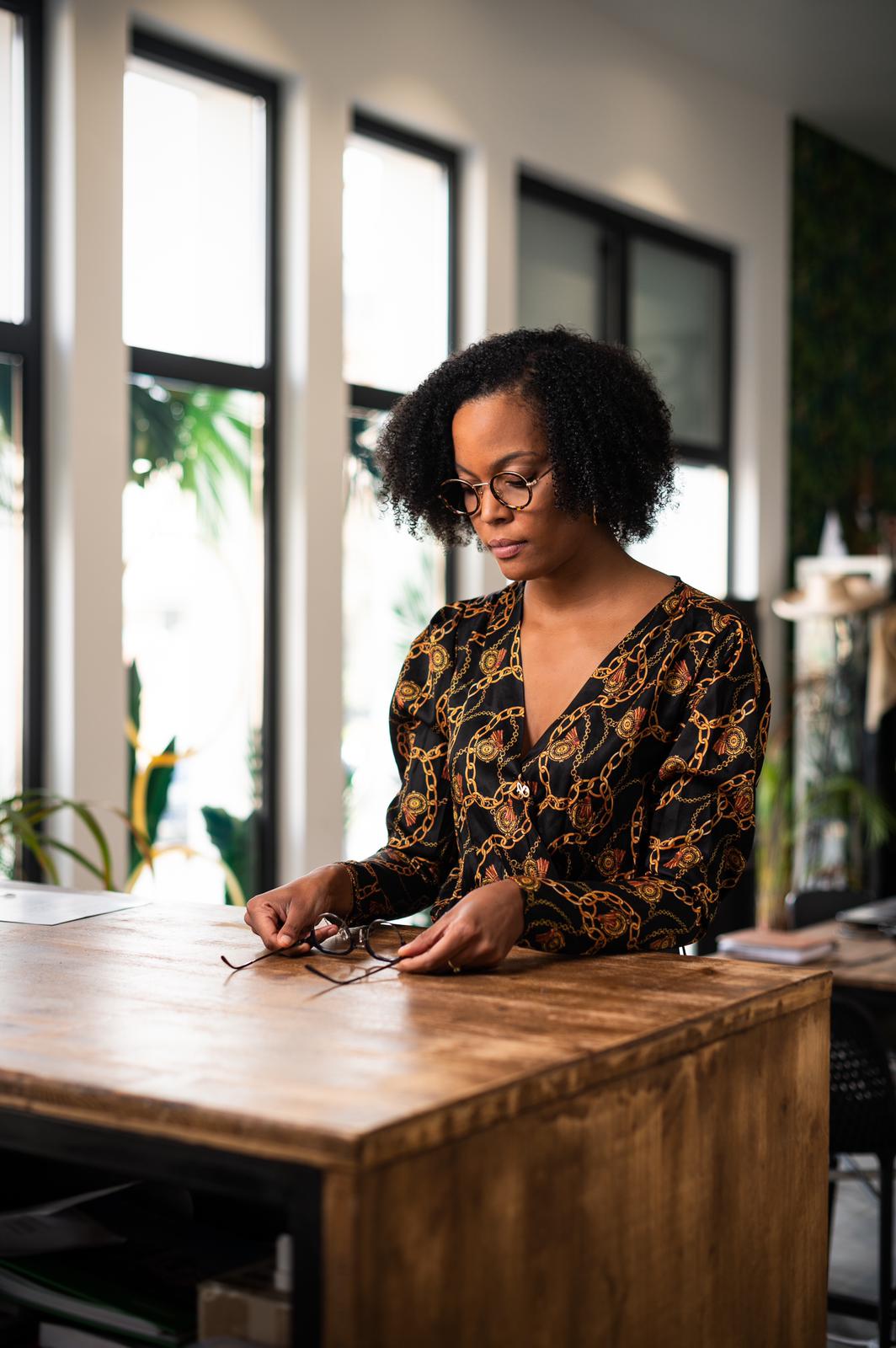 You desire to be on top if you have the determination and dedication for something and your hard work turns you passion into career. The vibrant woman who shines with her desire and determination to be on the topmost of eyewear industry Aurelie Ortole.
Born in 1993, Martinique, France, Aurelie has always felt haggard towards the world of entrepreneur. It is her dedication and enthusiast that have led her to follow his passion towards becoming a young leader in the eyewear sector.
Now a days, eyewear Industry is one of the top sectors among industries and many young minds have come forward with this concept to grow in the field of this industry and she is amongst them. She always wanted to do something in the field of eyewear industry and this led her to open her own eyewear store franchise known as 'Tropical Optic Shop' in Bordeaux.
The global eyewear market size was valued at USD 147.60 billion in 2020 to expand at a compound annual growth rate (CAGR) of 8.5% from current year to 2028. This enormous development till date is due to emphasis of various higher quality brand at first and second it's classic designs. It has also been predicted that more number of investors invest in the eyewear industry in the upcoming years.
The arrival of new players like Aurelie in market of France has amplified more options of buying for customers and also increase competition of brand. She is today famous as one of the leading optician in city that not only influence the customers with her unique designs but also provide unique services to the clients.
Aurelie understood the market trends and changing aspect, which makes her one of the youngest woman entrepreneur of France. With his astonishing collection of eyewear, she gives a look to all the person through her collection. What's even more incredible that this young mind has instigated her own French brand known as 'Ortole French designer' introduced in 2020 and already created a lot of buzz in the industry.
With her creative designs of eyewear, there is no misbelief that Aurelie in the current trends turned into a vibrant entrepreneur, who with her dedication and passion fulfil the expectation of customers and nurture many other entrepreneurs in the eyewear industry.