Meet Shane Makan, taking the fitness industry to the top like no other.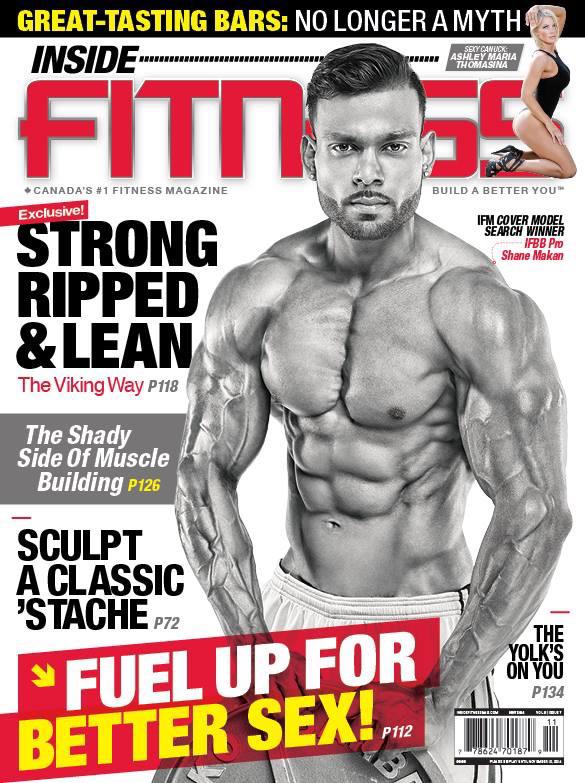 He has earned the coveted IFBB Pro status and has been hired by Hammer Fitness to transform people's lives for the better through fitness.
It is always inspiring to learn about and come across individuals who create their success story by putting in every possible effort and making waves in their chosen industries. All these individuals, especially the young talents have shown what it really takes to become the best in their field. The fitness world is one that has seen great transformations over the years, from operating only in physical locations, gyms, and studios to venturing into the online space with the emergence of many new fitness talents. We came across a passionate fitness trainer and body composition specialist named Shane Makan, who is leading Hammer Fitness from the front, being their ace coach and transforming people's lives for the better through fitness.
The pandemic did change many things for many fields and businesses; however, a few fitness brands like Hammer Fitness went a step forward in changing the face of the industry to provide a proper fitness regime to people amidst these trying times so that people never miss out on getting their hands on the best fitness training and coaching for them to remain healthy and fit. Shane Makan proudly says that he was the first coach hired by Hammer Fitness and began his journey in 2015.
So far, Shane Makan has had the opportunity to coach different types of people like amateurs, single moms, lifestyle clients, experienced fitness competitors, and many others. Focusing on the power of communication and offering a personalized approach to people through his online fitness training has further brought Shane Makan to the forefront of the fitness world in no time.
Shane Makan won the Inside Fitness Model Search and went ahead to win the Canadian nationals, attaining the coveted IFBB Pro status. This got him hired with Hammer Fitness. Apart from this, the fitness talent also has competed on the global stage and attained his IFBB pro card. This also got him featured on various magazine covers and publications.
He has been on the mission to inspire one new person each day to choose fitness and create a healthier lifestyle for themselves. To know more, follow him on Instagram Shanemkn.