Jase Stevens: Redefining Fitness Solutions Through Transformation Company 'Man the FUp'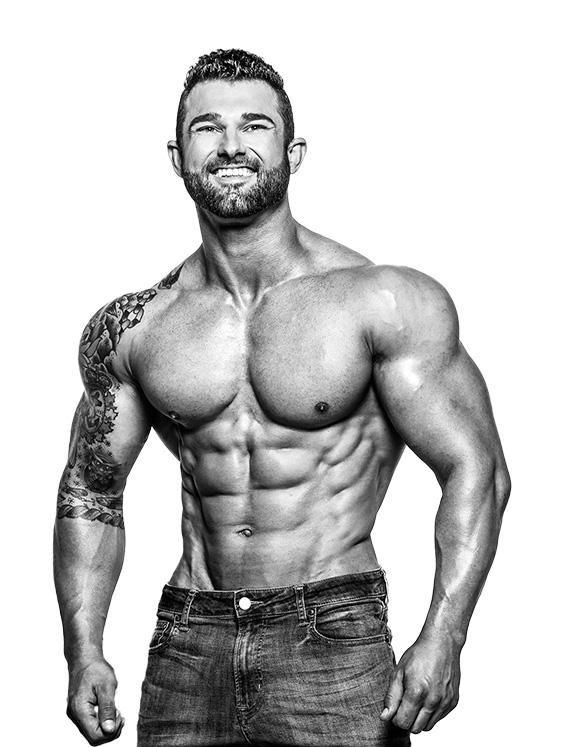 At the beginning of the pandemic, every gym-goer and fitness lover's workout routine took a hit. Many people took the easy way out, gave up their good routine, and gave up working out. Jase himself went to the gym every day before the lockdown. When they announced the closure of gyms, he didn't waste a minute worrying or feeling sorry for himself. He knew that he had a job to do. He guided hundreds of men from around the world to adapt to the situation and continue their workouts without a gym during the lockdown.
Jase started his fitness journey at the young age of 21. After years of playing various sports in high school, he decided it was time to start going to the gym and improve his physique. He started at a commercial gym and then a year later moved to a more "hardcore" gym. At this gym is where his passion for bodybuilding began to arise. From there he went on to compete in bodybuilding shows and model for many different companies and brands.
Jase makes a point to empower men from all over the world to become the best versions of themselves mentally and physically. He uses fitness as a medium to get through to these men to build up their confidence and transform their bodies.
As Man The F Up's partner owner, Jase knows that everybody's life is different and that these men all face challenges daily that get in the way of their success. He strives to lead by example and guides men to live a healthy and fulfilling life for those who are lost in their paths or just want to get better. He believes that making small alterations to your daily life can bring massive changes. No matter how busy you are, you can make changes to live a better life. As Jase says; "Building your ultimate physique is a long game, there's no rushing it, there's no way around putting in the hard work year after year."
Jase overcame all of his challenges in life with his discipline, sacrifices, and commitment. Just like Jase, if you wish to achieve your dreams, then you also need to be strong, determined, and disciplined. You cannot expect to transform your body with a weak mind. Jase helps men build up their mental strength so that they can overcome anything that life throws at them. Jase sets an example to people across the globe that with motivation, passion, and ambition, nothing is impossible.
His lifestyle of consistently traveling for work and having to fit in meals and workouts in his 16-hour daily work schedule lasted for four years. This kind of challenge was something not everyone could push through. But he did. He faced all the challenges and attained breathtaking results in the process. Due to his year of hard work, he now has an incredible muscular physique and is extremely successful in his coaching business.
With a multitude of men benefitting from the numerous verticals by Jase and Amer, they have established a ground of trust and conviction to mold yourself into what you always wanted to be.