Cyber security importance -Tushar Kamble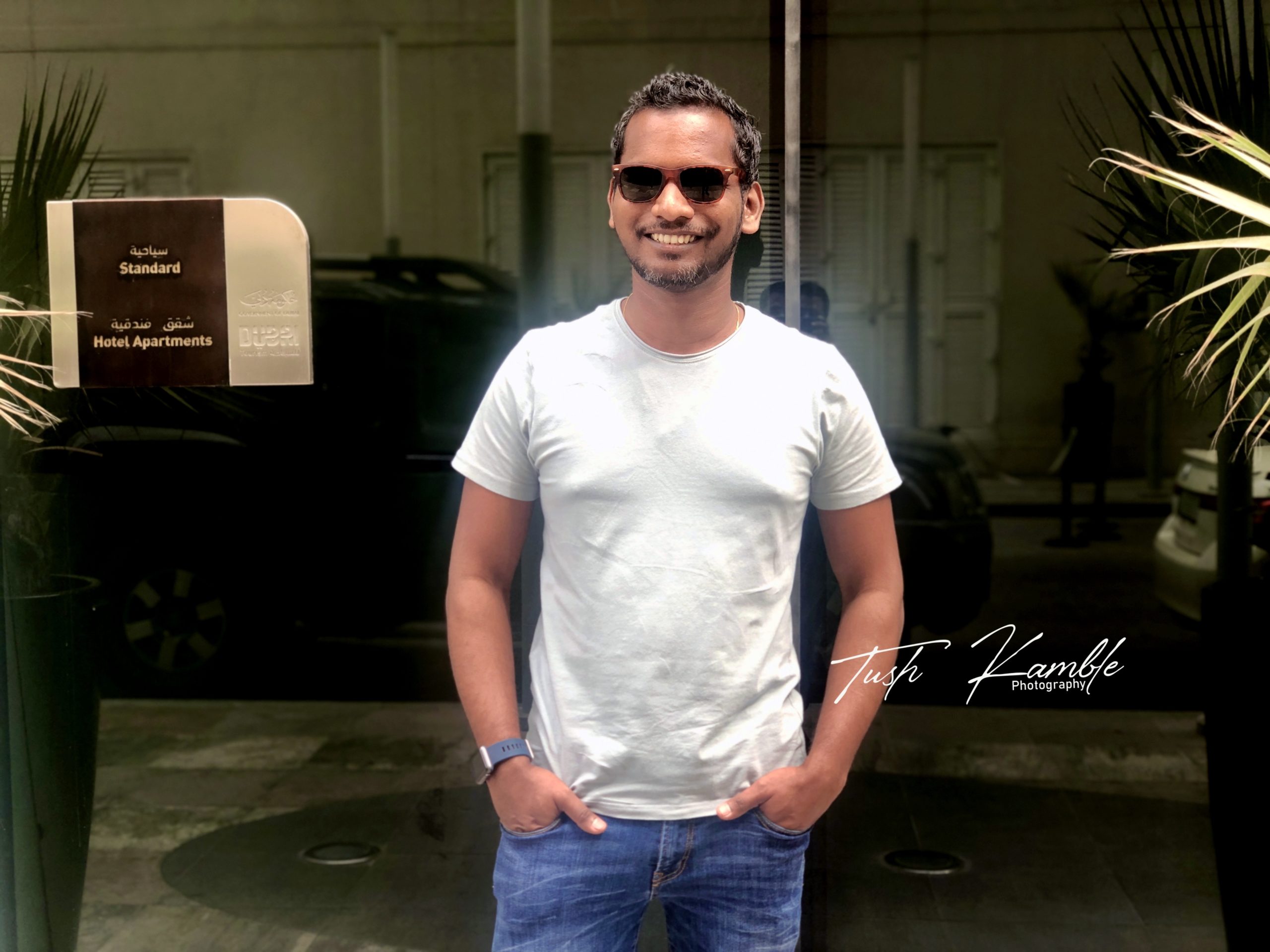 What is Cyber Security ? And why it is more importance for various organizations?
                     
Cyber Security strategies that prevents unauthorized access to organizational assets such as computers, networks, and local and cloud data. It maintains the integrity and confidentiality of sensitive information, blocking the access of sophisticated boom boom hackers. Cyber security may also be referred to as information technology security.
                      Cyber security is important because government, military, corporate, financial, and medical organizations collect, process, and store unprecedented amounts of data on computers and other devices including cloud. A significant portion of that data can be sensitive information, whether that be intellectual property, financial data, personal information, or other types of data include banking transactions for which unauthorized access or exposure could have negative consequences. Organizations transmit sensitive data across networks and to other devices in the course of doing businesses, and cyber security describes the discipline dedicated to protecting that information and the systems used to process or store it. As the volume and sophistication of cyber-attacks grow, companies and organizations, especially those that are tasked with safeguarding information relating to national security, health, or financial records, need to take steps to protect and encrypt their sensitive business and personnel information.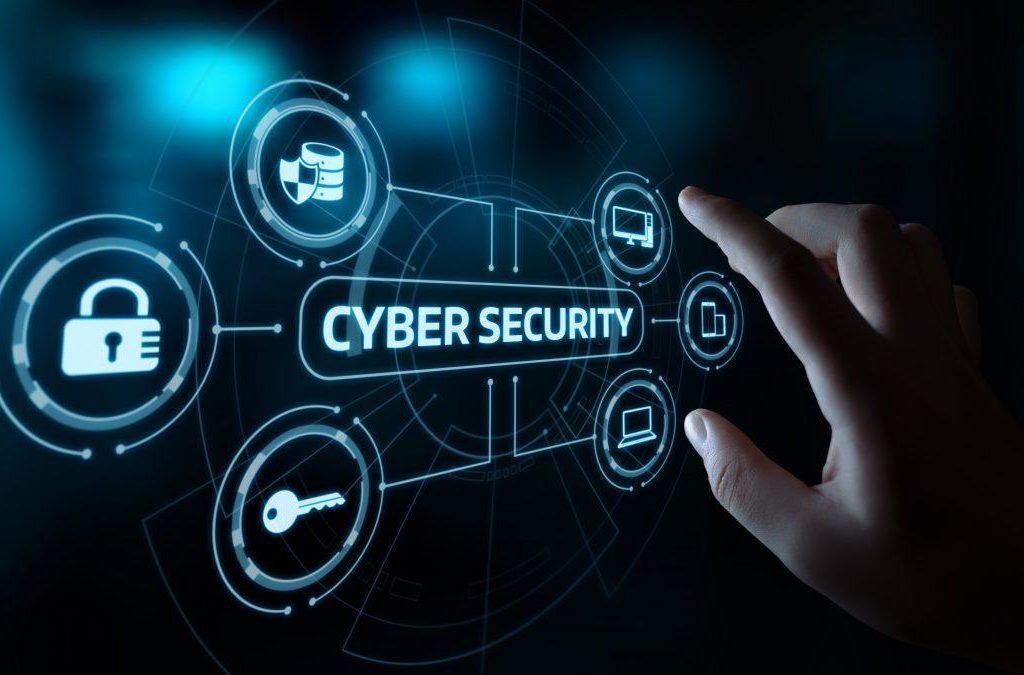 -Cyber securities types and challenges?
• Network Security: The process of protecting the network from unwanted users, attacks and intrusions.
• Cloud security: Applications, data, and identities are moving to the cloud, meaning users are connecting directly to the Internet and are not protected by the traditional security stack. Cloud security can help secure the usage of software-as-a-service (SaaS) applications and the public cloud. Protecting data in a 100% online environment presents a large amount of challenges.
• Mobile security: Cell phones and tablets involve virtually every type of security challenge in and of themselves.
• Disaster recovery/business continuity planning: In the event of a breach, natural disaster or other event data must be protected and business must go on. For this, you'll need a plan. End-user education: Users may be employees accessing the network or customers logging on to a company app. Educating good habits (password changes, 2-factor authentication, etc.) is an important part of cybersecurity.
• Application and Data security: Apps require constant updates and testing to ensure these programs are secure from attacks. With application security, applications are specifically coded at the time of their creation to be as secure as possible, to help ensure they are not vulnerable to attacks. Inside of networks and applications is data. Protecting company and customer information is a separate layer of security.
• Endpoint security: Remote access is a necessary part of business, but can also be a weak point for data. Endpoint security is the process of protecting remote access to a company's network.

Organisations have focused most of their cyber security resources on core security to protect only their most crucial system components and defend against malware and unknown treats.

-What are the threats to Cyber Security?
Common threat is malware, or malicious software, which may come in different variations to infect network devices, mails, usb devices including:
• Ransomware
• Spyware
• Viruses
-How do I benefit from Cyber Security?
Cyber Security prevents malicious threats and potential security breaches that can have a huge impact on your organization. When you enter your internal company network, also helps ensure only authorized users can access and make changes to sensitive information that resides there. And ensure the confidentiality of your organization's data.
"Let's face it the future is now. We are already living in a cyber society, so we need to stop ignoring it or pretending that is not affecting us."