Naveen Kumar's Journey from being a Warren Buffett admirer to BITSZ founder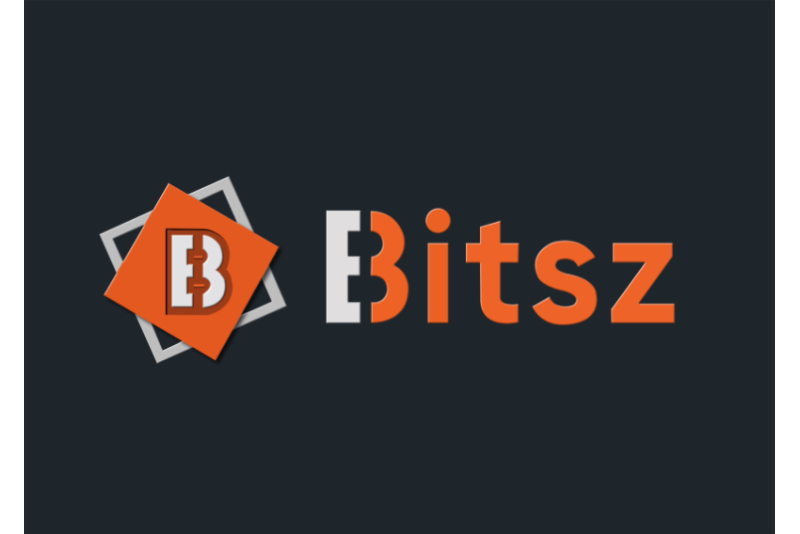 BITSZ founder Naveen Kumar has over 7 years of experience as a python developer and worked on AI. Being a tech enthusiast, Naveen is immensely passionate about computer technology and its enormous power to change the way people interact with each other.
He admits that Warren Buffett has been an inspiration since his childhood and recalled how Buffett bought his first stock when he was 11 years old and made $53,000 by the age of 16. Further, in 2013, Buffett earned $37 million a day and by the end of the year, he had a net worth of $59 billion. Most of the wealth he possesses right now is earned after he turned 50. At the age of 90, Buffett is worth $105 billion. So, how did Buffett become one of the wealthiest individuals in the world? In short, it was his smart investment strategies in various companies.
For decades, real estate, gold, fixed deposits, stocks have been traditional ways of building wealth. In 2021, the way people invest in assets has changed a lot. To be precise, cryptocurrencies have gradually become a major investment option for many.
For a better perspective, American twin investors, Cameron Winklevoss and Tyler Winklevoss had become billionaires after the price of a Bitcoin touched $11,826.76 for the first time in 2017. Earlier in 2013, the Winklevoss brothers had owned bitcoins worth $11 million.
Since then, some major international companies have started accepting various cryptocurrencies for selling their goods and services. In February 2021, Elon Musk had announced that Tesla would start accepting cryptocurrency for selling its electric cars. Starbucks started experimenting with accepting cryptocurrencies in 2020. El Salvador became the first country to made Bitcoin a legal tender. There are some countries that are planning to make crypto legal. The list of companies and countries accepting cryptocurrency is going to be really long in the future.
Amid the promising and rich future, BITSZ, the fastest, secured, and insured crypto exchange from India has made the foray into the crypto world with an aim to become the world's largest crypto exchange and a vision to change the way people bought, sold and traded goods & services. To make its dreams practical and realistic, BITSZ has partnered with Fireblocks, a renowned and experienced cybersecurity firm.
At a time when hackers are indulged in wallet thefts, robust security has become a primary thing for the success of a crypto company. For this, BITSZ offers biometric and 2FA authentication features to prevent unauthorized logins. If security is coupled with an effective customer service system, the rewards could be amazing. BITZS users could call us at any time throughout the week. Anti-Market Monitoring Surveillance Tool is used to identify, track and block any potential large trade, wash trades, momentum ignition, pass-through trades, etc.
Speed is another thing in the 21st century and it has become a driving feature of consumer products. Nobody likes to associate with something that is slow or buggy, whether it is a smartphone, a car, or a computer. Unlike other crypto exchanges, BITSZ processes 30 million transactions per block. This is something novel in the crypto world. Visa, the world's largest financial services company processes 65,000 transactions at the same time.
BITSZ has started accepting registrations and is on the way to position itself as the market leader.