Danny Green accepts a one-year contract to join the Philadelphia 76ers again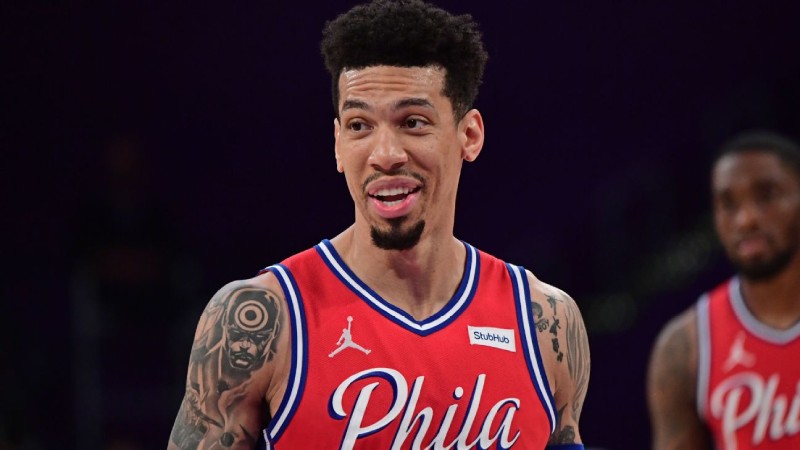 Guard Danny Green, a free agent, and the Philadelphia 76ers have come to terms on a one-year contract, according to Green's agent Sam Permut of Roc Nation Sports on Tuesday night.
Danny Green, 36, is returning to the Sixers to work with a team where his relationships, particularly with Joel Embiid and new coach Nick Nurse, are important to the team's desire to have him enter training camp with a good chance of being on the roster come opening night.
Three-time NBA champion Danny Green was dealt to Memphis in the offseason after tearing his left ACL and LCL in Game 6 of the Sixers' Eastern Conference semifinal loss to Miami in 2022. Green played for the Sixers for two seasons, making 39.5% of his three-point attempts.
James Harden, Chris Paul, and Danny Green are the only three players to have participated in at least one postseason game since 2011.
Since joining the league in 2009–10, Danny Green has made 655 corner 3-pointers, which ranks third overall behind P.J. Tucker and Trevor Ariza.
Following a trade deadline deal that brought Danny Green to Houston, where the Rockets terminated him, Green signed a free-agent contract to finish the 2022–23 season with the Cleveland Cavaliers.