Deepit Bhatti Calls Out For Help in 'Clones'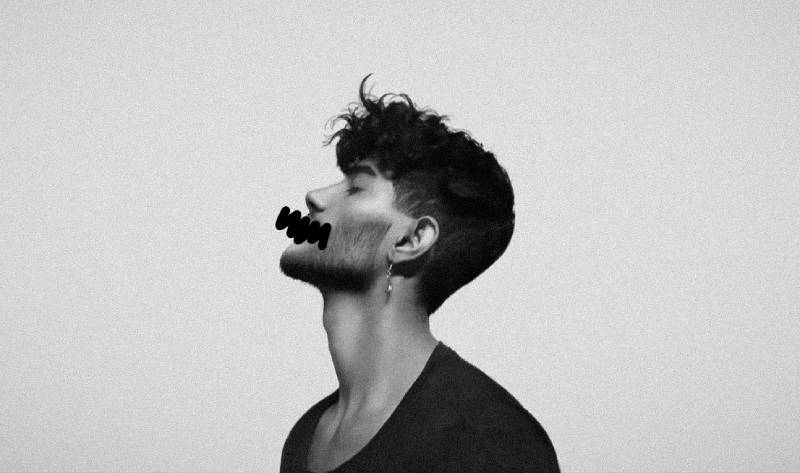 Deepit Bhatti, otherwise known as Wrst Kid, is an Internet personality, Entrepreneur, Musical artist, Songwriter, Sketch artist, Athlete and Model who serves as the CEO & Founder of CANCLD, a media company, headquartered in Santa Fe, New Mexico, USA.
The Instagram sensation recently released his debut single, Clones. The song kicked off his music career because of his flow and catchy bars, and it's been nothing but success for the budding musician.
"I really wanted to come in with a bang, and that was the main goal from the beginning. I always had it somewhere in my mind that I wanted to do music but didn't know where to start. But somehow, the stars aligned and it did happen. I still cannot believe that I write songs now which I can call my own and nobody can ever steal that from me." said Deepit.
After releasing his first-ever single, Instagram's resident created a huge buzz around his name in the music industry as he shared some deep stories about his past instances and opened up about what's really happening with him at this present moment.
Deepit — Founder of CANCLD is not looking at social media the way other influencers does. He is making his own ways of monetizing his platform as he launches his Clothing Company named 'SLCTVE' which is Co-Powered by Sletiq Management & Publishing.
"It feels good and heartwarming at the same time when it comes to selling products that your fans love and then suddenly we share a mutual bond and connection." says Deepit.
Discover More of Deepit Bhatti :
Instagram : @xeepit
Facebook : @xeepit
Twitter : @dxxpit