Music Artist Dabeau is An Inspiration to Today's Youth, Says "Trust Yourself and Your Dreams"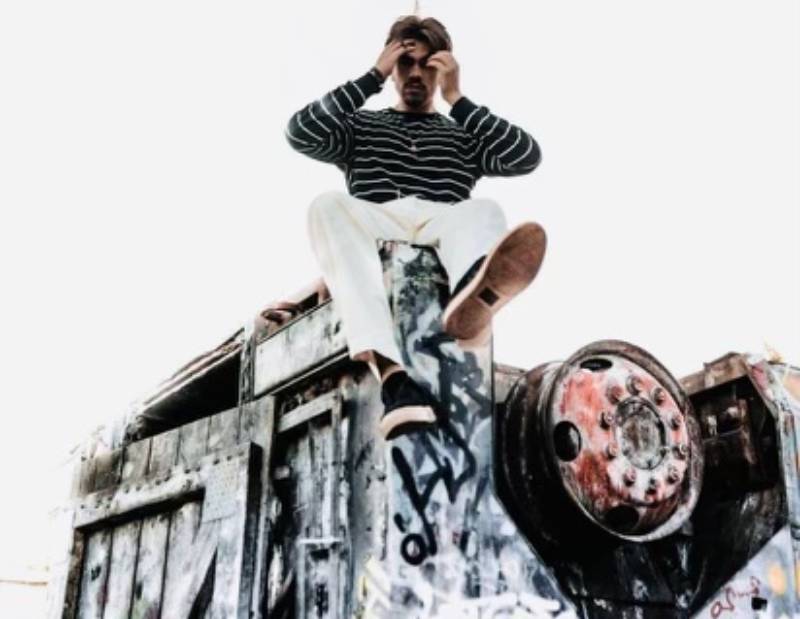 Dabeau, is a young and skilled musician from Amsterdam, who has carved out a niche for himself with his distinct style. Since he was a child, Dabeau has been enamoured with music. However, becoming an artist was not simple for him. Dabeau grew up in a neighbourhood in Southeast Amsterdam where he saw a lot of crime and drug usage. Dabeau needed to shift his environment right away in order to save his life, but it was difficult.
Dabeau's perseverance paid off, as his songs and remarkable voice made him famous. He has given several musical hits since his debut. Alienated, his most recent music, was a hit with his followers and quickly became a craze. With nearly 300,000 Spotify streams, the song is now a chartbuster. Dabeau speaks to his admirers all over the world through Alienated, and he wants to share his story with the rest of the world, encouraging people to strive for their aspirations even if it means doing it alone.
Dabeau explained how he worked hard to gain confidence in his music, "I thought my music wasn't good enough since I used an unconventional style, and I assumed the industry wouldn't accept it. When trying anything new, composing a new tune, or writing a song, one must constantly keep a positive mindset. Whenever I doubted myself, I reminded myself how far I have come because of my efforts."
Dabeau is an inspiration to today's youth who want to make it big in life. The artist didn't have an easy childhood. But he changed his life, got himself out of the challenging surroundings and worked hard to excel in music. He didn't let any doubts take away his desire of becoming a music artist. He wants today's youth to trust themself and value their dreams, no matter what it takes.