Meet Happy Singh: A young aspiring American music artist enthralling one and all with his music craft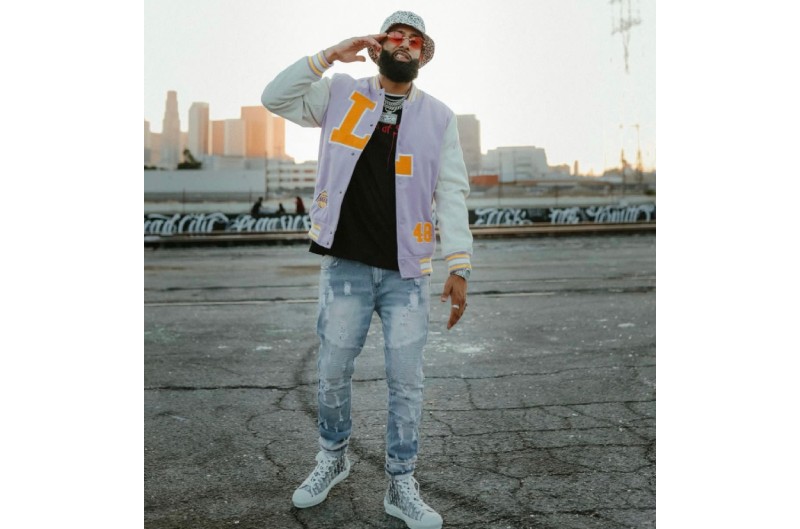 Proving his prowess as an astute rapper, songwriter, and producer is Happy Singh whose journey in the American music industry is simply inspiring.
Music has been one of the best and proven therapies in the world that have the potential to heal the human mind, heart, and soul. Music is one of those unique niches that connects millions of people around the world. With the need and demand from the western world on the rise, it has become furthermore important for many music artists to be on the top of their toes delivering desired results for audiences on a consistent basis. The music industry is house to many a million talented artists and professionals. These talents never disappoint us. Music is not about language; it is an emotion and feelings that connect to the audience and make their soul smile and that is the power of music. Several young artists are enthralling the industry and people with their mesmerizing skills in music. Happy Singh is one such name in millions of people's mouths for his astounding Rapping skills.
Born and brought up in Los Angeles, California to Punjabi parents, Happy grew up in a special Asian Indian Culture. Being very passionate about music, Happy Singh knew that one day he would seek his music drive to great heights and become popular among millions of people. Little did he know that soon Happy would garner a lot of love, fame, and recognition from the masses and would get tremendous applause for his musical talent. Happy is a multifaceted music professional, excelling as a rapper, singer, songwriter, and music producer. His popularity has doubled in recent times after ISAW Records signed him and he has done apt justice by producing many massive hits.
But the road to success was not a rosy one for Happy. He had to struggle very hard initially in his life, battling drug and alcohol addiction. in 2004, he was introduced to alcohol, which led him to addiction. At 17, he would drink daily while also consuming cocaine, ecstasy, molly (a pure form of MDMA), and marijuana. All this caused him a lot of trouble with the law, time and again, and at one point in time, he was on three different types of probation and faced a 10-year sentence as well. Having to hire elite lawyers, Happy Singh only did a fraction of his sentence. At 23, he was introduced to Methamphetamine, making it his darkest times and was unable to stop and would constantly be in ER due to hypertension, anxiety, and paranoia. 
Finally in 2016, after encountering a spiritual path with Jesus Christ, Happy put a full stop to all these addictions and since then has been active and extremely helpful in guiding and showing the new generations how to live in sobriety while having fun and always making good choices. We hope he continues to mesmerize the audiences and also work for society.