Bankrollsyoung– A Young hip hop stunner giving rap music a new direction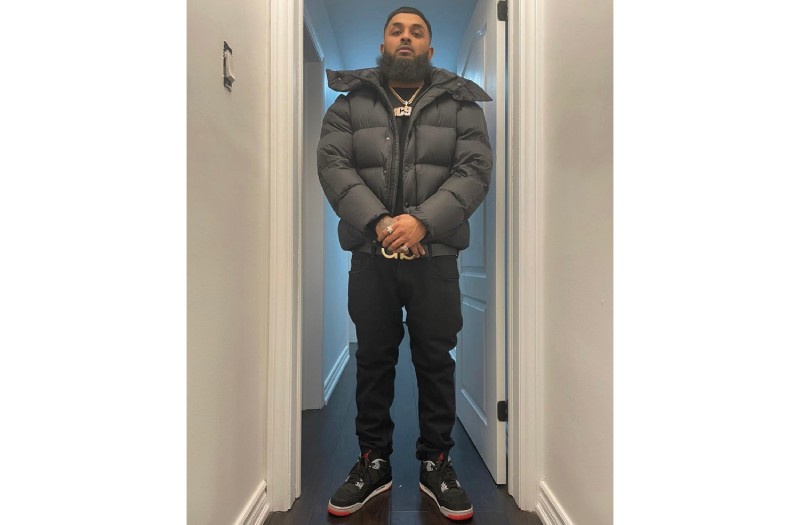 Losing a loved one hurts. It could leave us permanently scarred. Psychiatrist, Elisabeth Kübler-Ross developed the five stage model of grief; denial, anger, bargaining, depression, and finally acceptance. Art has been a part of expressing our emotions for ages in all cultures globally.
The song was written by Bankrollsyoung and S.Ghost as a tribute to their late cousin, Shawn. The song, personally is like a hug to someone going through grief of loosing someone. If you're into hip hop and street style rap, you know that Tamil rappers are making a huge impact in the music industry.
Rappers B.R.Y (Bankrollsyoung) and S.Ghost from Croydon, South London are artists from the UK group IC9. In December 2018, Kit-Kat, their hit song, which has now amassed over 400,000 views on the official IC9 YouTube channel. IC9 represent their own distinctive sound by straying from one genre to another. The artists dedicate the majority of time in the studio creating and composing music, consulting with top industry professionals, and working on various projects.
The song has been ornamented with "Ellu vaaya Pookalaye," one of the most emotional songs in Tamil music.
Instagram: Bankrollsyoung