Music Label Lovely Bhati Studio, Burnel to Release New Albums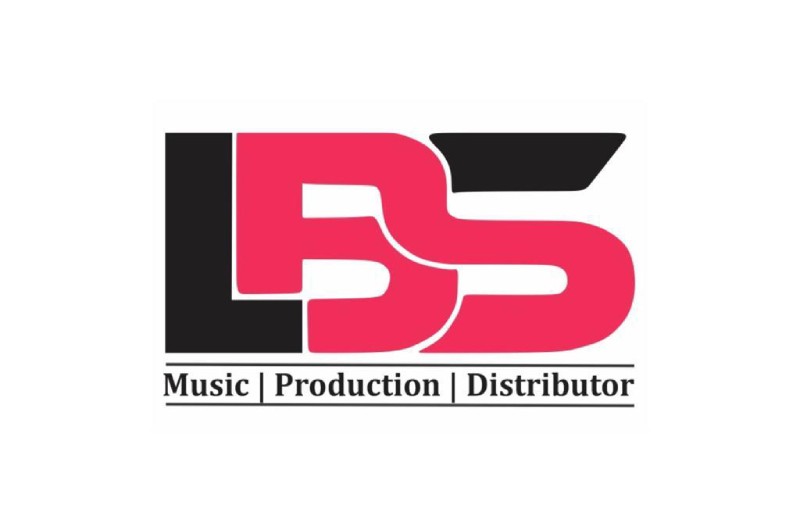 Lovely Bhati has built a reputation as a music producer, creating amazing beats and working with big-name artists across genres. The Bhati is looking to bring her creativity and ingenuity into the scene as an artist as he drops a new album
Lovely Bhati is known to bless the ears of millions of music lovers across the globe with great sounds as she recently announced plans to release a new album this summer. While the Indian music producer is yet to reveal the details of the project, her fans can be sure of having another amazing listening experience.
"It is a great album to add to my existing music catalog and highlights the music I make. It has that signature sound you can find in my other dance releases: rhythmic melodies with catchy leads. The listener knows a song is from Lovely Bhati whenever the song plays. The album is similar to loading screens but is not just fun and games like loading screens. It's deeper with melodies aiming to blow away the listener, without sacrificing the energy of the songs." -Lovely Bhati Said.
Lovely Bhati has built a reputation as a music producer, creating amazing beats and working with big-name artists across genres. The Indian is looking to bring her creativity and ingenuity into the scene as an artist as he drops a new album. Bhati is known as a composer, songwriter, and music producer and her versatility continues to help her stand out from contemporaries.
Who is Lovely Bhati?
Bheru Lal Teli, Popularly known as Lovely Bhati, is an Indian musician, actor, and composer who was born in Manpura, Bhilwara, Rajasthan. He is composing an amazing version of music and many other famous releases. Known for his melodious songs. He is a graduate who has established standards in the music industry. Bheru Lal teli, also known by his stage name as "lovely bhati," and Owner And CEO at Lovely Bhati Studio
Business Angle:
Began working as a musician and music producer as a hobby. Stunning bhati began his career in Rajasthan by releasing some well-known remixes or musical renditions of songs that are currently streaming on Spotify and 180+ other streaming platforms including apple music and iTunes.
Beneficiaries for His Customers
In our production house, we provide a variety of services, including music recording, production and Video Shooting.
1: Record Music
2: Production
3: Distributor
4: Video Shoot
5: Dubbing
6: Voice Over
For More Information Visit at: https://www.lovelybhatistudio.com/