Information about Lovely Bhati's famous songs and his musical career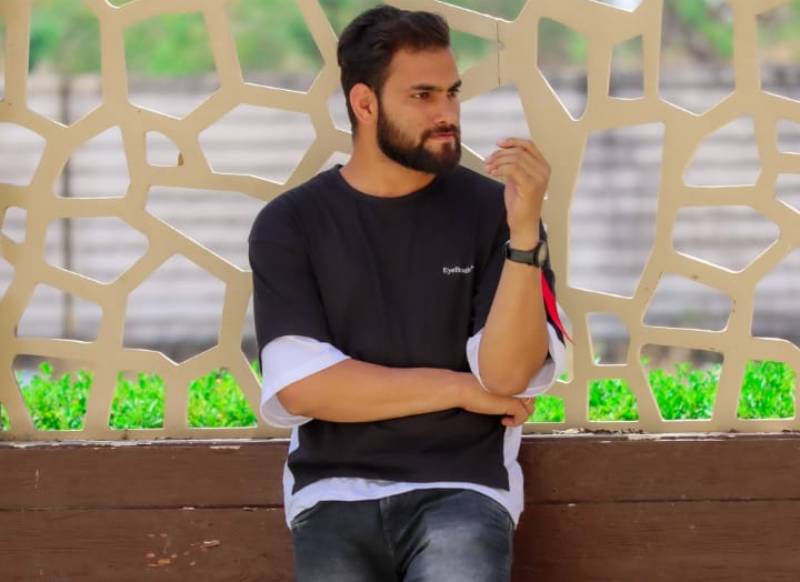 Bheru Lal Teli AKA Lovely bhati is a famous Indian singer, musician, actor, Short Movie YouTuber and internet celebrity. Lovely bhati was born in manpura bhilwara rajasthan. His father's name was madhav Lal teli who is very respected person and his mother's name is kanni Devi is a housewife.
Lovely bhati has been interested in singing, acting, Composer, Music Director, as well as he also takes a lot of interest. He completed his
studies from Acharya shri tulsi amrit mhavidyalya, gangapur bhilwara Rajasthan. Bheru Lal teli ( lovely bhati) has one brother and one sister, whose brother is "Dal Chandra Teli" and the youngest sister name is "Nosi K Teli. Also he have his wife and two daughters in his family. His wife name is Minaxi bhati ( Mina Kumari teli ) and his daughters name is Navya Bhati ( navya kumari teli) and priti bhati ( Priti kumari teli ).
At the age of 27, he made his own identity in YouTube as a musical artist "lovely bhati" rajasthan. where lovely bhati used to make music and songs related to love and melodious songs, and lovely bhati used to simultaneously edit music videos for Rajasthani music company. Lovely bhati also made his musical interest together, after which in the year 2022, lovely bhati made a mashup song of pyaar wali pappi song which became quite popular. After which, lovely bhati became a musician keeping his interest in music. Apart from this, lovely bhati made a song like (masti masti main pyaar ho gaya, maari Gujari, pyaar wali pappi, etc.) Lovely bhati (bheru Lal teli) is also the singer at this time who has made many songs.
Career – He is starting his career as a music video editor, in the past 2022 and current activities in the music industry. He is also known as an actor and music director.
Link: https://www.instagram.com/blbbhati