Wozzie is back with new music. "Ain't my kind" is to entice the audience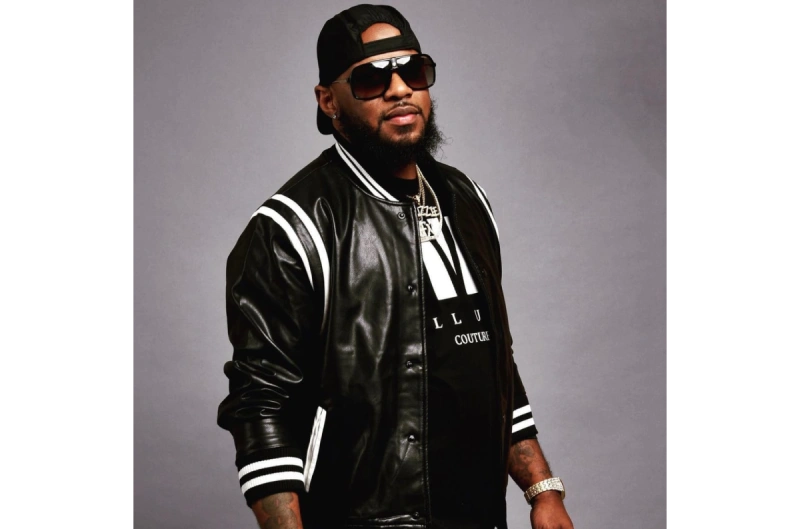 Music is the art of arranging sounds in time through the elements of melody, harmony, rhythm, and timbre. It is one of the universal cultural aspects of all human societies that has a very refreshing and relaxing impact on the psychology and personality of people. It will not be an exaggeration to say that music is the language of souls. There are many genres of music and thousands of artists in this field. One of the great and young musicians of our time, who plays with sounds and instruments like an inborn artist, is the one and only Wayne Redmond aka Wozzie we are talking about!
Wayne Redmond, also known as Wozzie, is a rapper, actor, and composer from Philadelphia. He's currently an indie musician that makes chill-step, lo-fi and laid-back music that showcases his perfected expertise and unique sound. Wozzie's favorite artists include Michael Jackson, Chris Brown, and rappers like Jay-Z and Lil Wayne. Wozzie has just given a preview of his upcoming NFT collection, which showcases the artist's diverse and inventive work. The series was designed with the intention of encouraging other artists to pursue their goals. He's ecstatic to show off his newly developed and eagerly awaited NFT collection.
Wozzie has just released a new song, "Ain't My Kind" featuring Slime Gvng Gunna. The new track "Ain't my kind" is an amazing melodious combination of music lyrics, composing, and beat. One will definitely find himself in escape and in another world of peace and tranquility upon listening to this song.
Wozzie started rapping at the age of 16 and grew up listening to rappers such as Biggie Smalls, Jay Z, and Jada kiss for inspiration. Around the age of 20, he began to take his music seriously and formally got into this industry. Wozzie is an outstanding artist with a unique style. He is one the most talented and energetic artists of the young age,, completely devoted to his work and producing quality music for his fans and listeners. Wozzie's music is currently accessible for streaming on all platforms, as well as YouTube music videos. Wozzie also appears in a web series called 95series, which can be seen on YouTube. Wozzie is the face of the campaign, which is backed by his manager's online radio station, "take it to the streets." Wozzie may be found on the following social media sites.
https://instagram.com/darealwozzie?igshid=YmMyMTA2M2Y=
https://www.facebook.com/Darealwozzie/
https://music.apple.com/us/album/aint-my-kind-feat-sg-gunna/1618818152?i=1618818153