Amoaizza's Unique Sound Bridges Musical Borders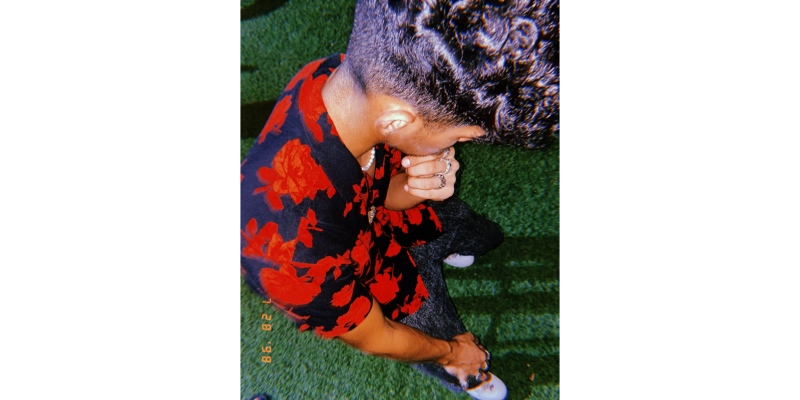 In this day and age, when it's easier than ever to produce and distribute music, artists are tempted to chase the latest fads in search of success. But success rarely comes from chasing trends; it comes from finding your own unique style and following it wherever it leads you. Amoaizza has followed his unique sound to its logical conclusion, having worked with heavyweights in multiple genres of music. He's created an energetic fusion of musical cultures that should appeal to anyone who loves great music!
Amoaizza's Spanish Roots
From an early age, he noticed that there was a positive correlation between the popularity of music and its geographical location. He wanted to explore this idea as well as bring his cultural roots into his sound. His Spanish roots heavily influence his personal, unique sound. As a result, Amoaizza infuses different styles with many genres to create a dynamic sound! He always works on different genres and possibilities in order to expand himself musically.
Original Songs
The majority of the album is not just solely focused on Spanish music but also mixes up Hip-Hop, Reggaeton, Dancehall, and Pop sounds. Amoaizza brings its own flavor to the record and creates a positive environment! His Spanish roots and massive experience in other genres make Amoaizza a very unique artist. He added his own flavor to the record and created a positive environment! His songs are 100% produced and written by him. What makes this project even more special is that it has been 100% independently funded by Amoaizza himself, which means it wasn't influenced by any outside sources such as labels or distribution companies.
His latest release
"Mi Lado" , his latest release, is produced one hundred percent by him. He adds his own style to the music and creates a positive environment! Amoaizza continues to be motivated, but he still needs your support. His song is getting great feedback, but in order for him to reach his goals of being a world-class producer, he'll need you to show your support for him. His songs include great beats that make people want to dance. The sound bridge bridges different musical genres. From Hip-Hop to Country, he has found himself constantly experimenting with new sounds and styles.
Follow AMOAIZZA on TikTok, Instagram, Facebook, Twitter and Website.