Assad Al Hanini shares brand new single 'Divine'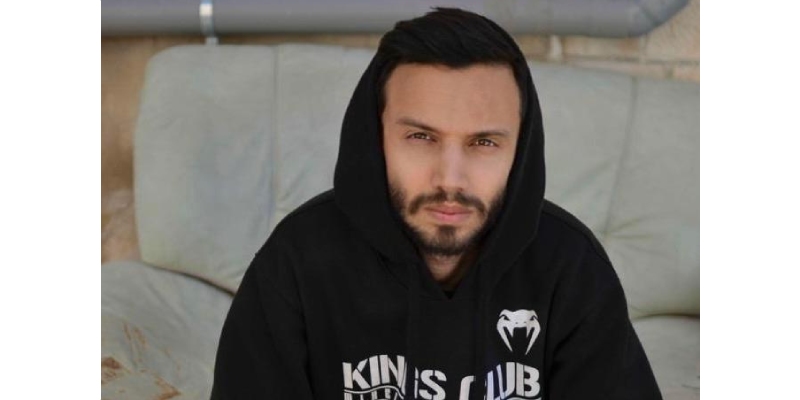 Assad Al Hanini is an artist with an innate talent for telling a story through a beautiful tune. The melodies he creates in pairing with his beautiful melodies offer the listener both an experience and a song to keep on repeat.
In his newest release, "Divine", ethereal keys and soothing Piano meld together to create a dreamy soundscape. Assad's Instrumentals takes centre stage over an immersive mix of emotions to create a tale of self-reflection and connectivity with the world around him.
"'Divine' is a self-reflective moment thinking about our lives and journey's while staring at the universe", Assad offers.
Assad's music is a vessel for his own unique thoughts and experiences, making music not just for himself but for the enjoyment of listeners the world over. This desire to create music that forms these interpersonal relationships portrays an artform that is born out of pure heart and soul.