Changing the landscape of the music industry is Deevs Mp3, a one-of-a-kind free Music distribution company.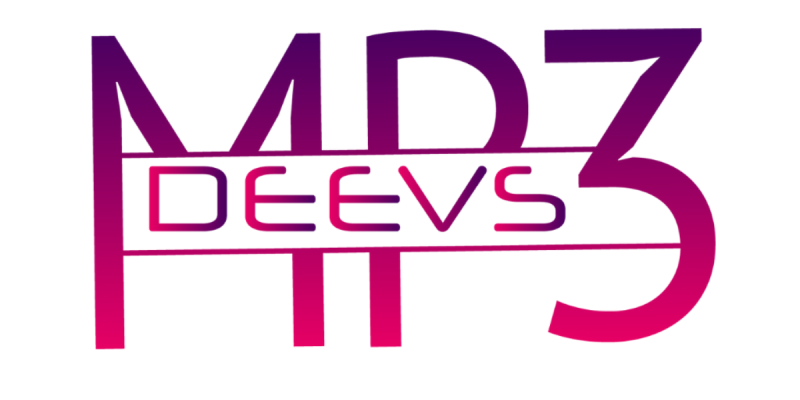 With the objective of providing a different listening experience to audiences and fairly compensating music artists, Deevs Mp3 is leaving no stone unturned.
The entertainment and music industry by far has been one of the most rapidly changing industries. The amount of digital transformation that the industry has seen over the last couple of decades has been humongous. With the new advent, of digital tools & platforms, the social media sector and so much more, the industry has leaped frogged in terms of time and new trends. New cutting-edge technologies and superior products and services are now part of the music industry which plays an instrumental role in providing sheer entertainment to audiences around the world. Let's read about one such versatile company that has created more value for audiences around the world with its unique concept of providing free music distribution and maintaining parity and ensuring the right pay for music artists, Deevs Mp3.
Deevs Mp3 is an integrated-of-kind free Music distribution company that has swiftly changed the dynamics of the music industry. Deevs Mp3 also known as Deevs Mp3 (OPC) Private Limited is a venture undertaken to improve the music industry in its role as a free music distribution company. They have offered their services as a free music distribution company to streaming and music distribution platforms such as Apple Music, Gaana, Saavn, Wynk, Hungama, Spotify, iTunes, YouTube Music, YouTube Content ID, YouTube CMS, and other platforms. Widening its presence and covering millions of listeners through these portals, Deevs Mp3 have covered a huge fan base of followers and audiences. They are available across the world and are active in countries like India, the UK, the USA, and Germany. Deevs Mp3 has ensured that they deal with artists directly rather than hire middlemen to do this task for them. This allows to cut down costs and adds transparency to the distribution process, making it beneficial to both audiences and music artists. Its mission is to improve global access to high-quality content while democratizing its distribution worldwide.
Founded on November 11, 2021, by Divyam Agarwal, Deevs Mp3 offers millions of legally uploaded tracks from the top artists and record labels in the world. Hailing from Bareilly, Divyam Agarwal himself is a musician, Author, and Entrepreneur. After successfully working in Digital Marketing and Influencer Marketing for over 5 years, Divyam finally launched his own venture to take music distribution channel to next level. Deevs Mp3 work ensures that labels, artists, and songwriters get paid fairly. They believe that artists should be recognized and compensated for their music. To do this, they have created a solution that helps musicians monetize the hidden plays in videos on YouTube. They do this by providing a way for you to monetize the content that you create. They also provide an easy way to upload music, so that people can discover it and listen to it.
For more details, do follow them on Instagram @deevsmp3.