Chinito – Going From Local to International Music Arena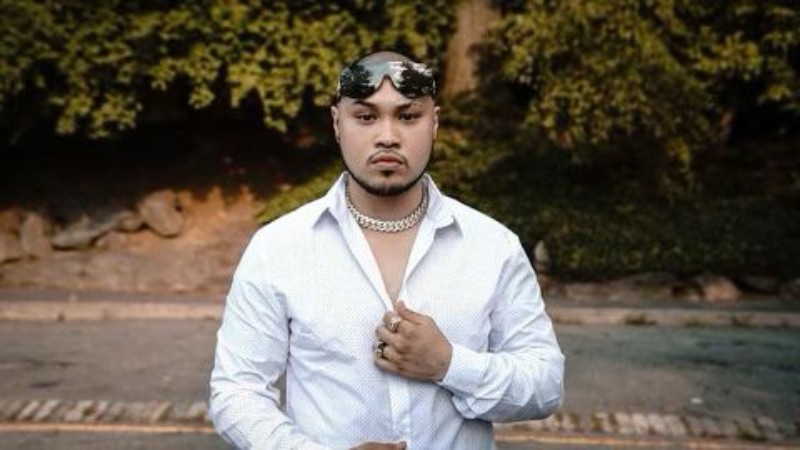 His journey has been nothing short of incredible, and he now aims at conquering the global stage.
Rising steadily as a music artist requires dedication, hard work, and a strategic plan. Building a successful career involves creating a following, writing great music, and performing consistently. An artist should begin by creating a professional image and brand in order to stand out and attract fans. Additionally, artists should take the time to write quality music and produce quality recordings. As the artist grows in popularity, they should make sure to book shows in as many cities as possible in order to expand their fan base. Finally, growing an audience requires marketing the music and the artist. These are the few important requisites of becoming a popular music artist that has been adopted well by Chinito, which has taken his standing to the next level.
The music industry has seen an influx of artists trying to make it big, but few have been as innovative and captivating as Chinito. With his unique blend of making music, Chinito has captured listeners' attention and quickly established himself as a popular music icon. His inspiring road to stardom has been amazing, and in a short span of time, he has been able to create a sound that is truly his own. His music has resonated with fans all over the world, and it's clear that Chinito is just getting started.
Chinito's road to stardom has been nothing short of amazing, as he has paved the way for future generations and should definitely be an inspiration to any aspiring artist. He has quickly become a household name and is rising steadily to become one of the most popular artists in the music industry today. It's definitely inspiring to see an artist go from unknown to a music icon in such a short time, and it proves that hard work, determination, and passion can take you anywhere you want to go.
Interestingly, he is a part of the first-ever festival by Rolling Loud which will take place in Thailand this April. He is representing Japan at the event along with renowned hip-hop group BADHOP and top DJ collective REPEZEN FOXX. His talent and perseverance have been instrumental in his rise to fame and are an inspiration to aspiring artists all over the world. Chinito has given hope to all those who dare to dream and work hard to make their dreams a reality.