Ahmad Muhammad Lands Burger King Super Bowl Ad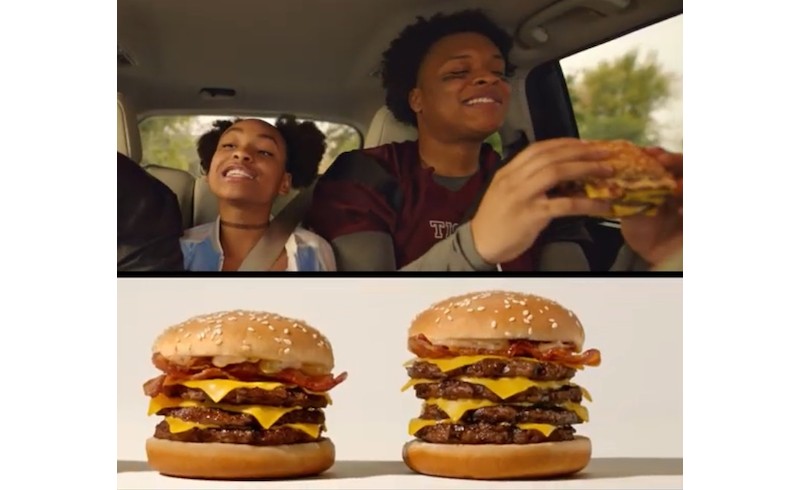 In America, there is no greater stage nor night for sports and entertainment combined than the Super Bowl! However, there are only three reasons anyone ever watched the Super Bowl: the actual game, the halftime show, and/or the commercials. This year's game between Kansas City and Philadelphia is sure to be a dog fight, and while we can expect nothing less of a spectacle from Rihanna and her halftime performance, the commercials are what will have the ability to send the world in a viral frenzy!
One of the commercials airing on Sunday night from Burger King will feature actor and viral internet sensation Ahmad Muhammad. In the commercial Ahmad is seen ending a football game with his brother and as he joins his family his mother begins to pass out burgers to Ahmad and his portrayed siblings, they then all begin to sing the Burger King theme song. 
While being in a Super Bowl commercial is a big deal for most rising actors, work of this magnitude is becoming normal for Ahmad as he continues to establish himself as an A-list talent in the entertainment industry.
Be sure to lookout for Ahmad's appearance in Burger King's Super Bowl commercial this Sunday! To stay up to date on Ahmad, be sure to follow him on your favorite social media platform @ahmad2groovy.