The Power Couple Taking the Social Media World by Storm: Our Journey to 600k Followers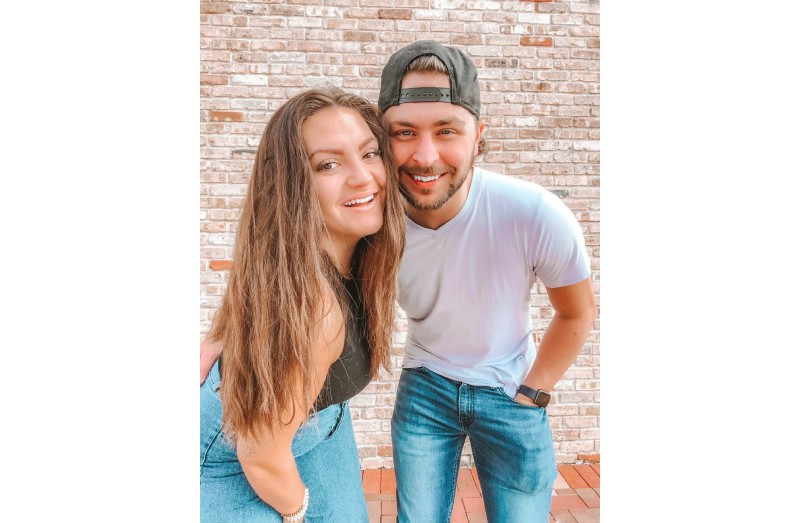 Have you ever heard of the enthusiastic couple taking the social media world by storm? Well, allow us to introduce two energetic social media influencers named Stephen Doody and Kayla Rezab Steph & Kayls – two high school sweethearts from Minnesota on a mission to inspire and entertain the masses. With over 600,000 combined followers and counting, we are the epitome of the American Dream. Our journey has been wild, and we are here to share it with you.
It all started with a passion for creating content and a willingness to put ourselves out there. We started slowly posting videos here and there, but it wasn't until our "Exposing Men and Women Secrets" series that we took off. Who knew our top video in that series would reach 19 million views? And now, with over 100 million views combined, our "Exposing" series has become a staple in our repertoire.
But we are not just one-hit wonders. We have a diverse range of content that showcases our personalities, from the hilarious "Couples Videos" to the motivational "Motivational Videos." And let's not forget our "Reactions" and "Everyday Real" videos that give a sneak peek into our authentic selves. Our goal is to connect with our followers personally and create a community where people feel comfortable being themselves.
We recently moved from Tampa, Florida, to Houston, Texas, searching for new opportunities, and boy, have we found them. Houston is a hub for young entrepreneurs, and we are eager to see what the future holds. We are living proof that anything is possible with hard work and determination.
From our hearts to yours, we want to thank every one of our followers for supporting us on this incredible journey. We would never have made it this far without you, and we are eternally grateful for your love and support. Our mission is to help others get comfortable with being uncomfortable because to succeed, you must be comfortable stepping out of your comfort zone.
In conclusion, our journey has been a wild ride filled with ups and downs, but we always kept sight of our mission. We promise to keep working hard and creating content that will inspire, entertain, and help others get comfortable with being uncomfortable.
Stephen Doody and Kayla Rezab known as stephandkayls or Steph & Kayls on social media.
TikTok (stephandkayls) : https://www.tiktok.com/@stephandkayls?_t=8ZYt5drx9NS&_r=1
Instagram (stephandkayls) : https://instagram.com/stephandkayls?igshid=YmMyMTA2M2Y=
Facebook (Steph & Kayls) : https://www.facebook.com/stephxkayls?mibextid=LQQJ4d
YouTube ( Steph & Kayls ) : https://youtube.com/@stephandkayls
Twitter ( stephandkayls ) : https://twitter.com/stephandkayls?s=21&t=4z3p6IODMZ6wI3R-Uo210A