JOSHUA ABIOLA JAMES, KNOWN AS JAYTIME ANNOUNCED HIS DEBUT EP SWEETVIBES VOL. 1 ON 27TH JANUARY, 2023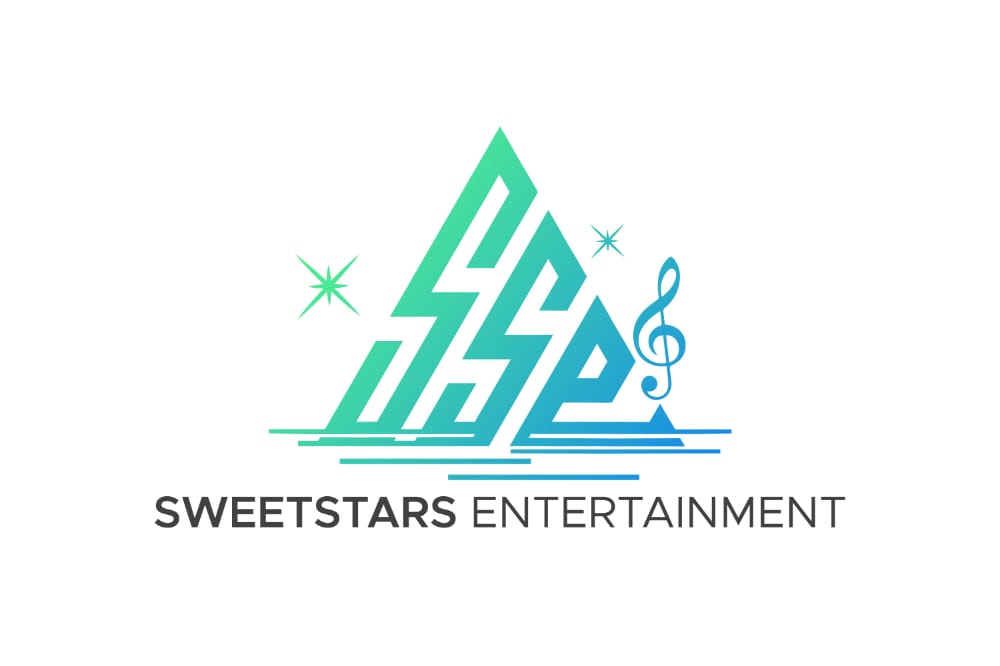 JAYTIME eventuated as a singer, songwriter, and instrumentalist. He got obsessed with making quality music, due to his formidable background and staunch love for music. He is indeed a force to reckon with, you can tell that for a fact from his selective dress sense to his many eccentric hairdos. Which seemingly paints a picture of musical aesthetics and dynamism.
He releases his debut EP Sweetvibes vol.1 on Friday, 27th January 2023. The EP has six reverberating tracks that will stun the audience's mind frenetically and astoundingly. His presence in the musical space resonate are assurance of potent wordings that will have an indelible impact on the listeners as against just mere sound.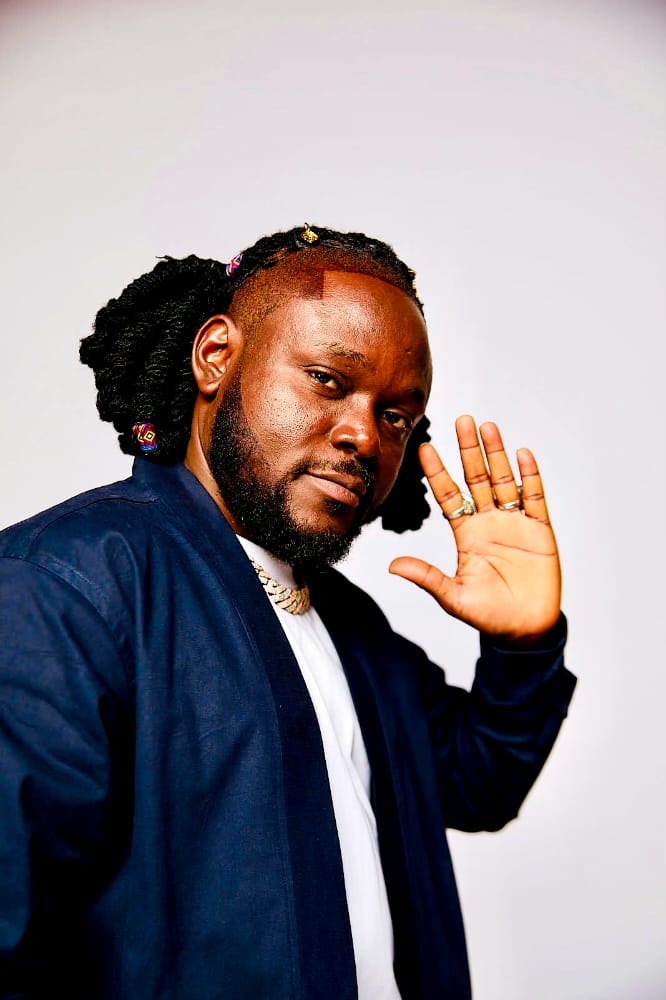 SONG CLASSIFICATIONS:
These tracks are hierarchically aligned for special effect and will wake your taste bud for exceptional music:
First on the list is, "HELP MYSELF" highly inspirational and self-motivational, on this project,  JayTime shares his opinion about supporting yourself towards achieving potential success. It's a good thing to helpyourself and support people. But we should always lookup to God and ask for showers of blessings. It's an afro soul blendedwith amazing sounds e.g violin & Sax with a touch of afrobeat; The spotlight 'Help Myself TilHeaven Helps Me'
Sequentially followed by 'PAYPER' an amalgamation of RNB and Afrobeat. It chronicles towards a man flaunting his wealth with a sense of responsibility, wanting to buy his way to his choicest lady's heart. He fils with the luxury at his disposal he could get any lady at the snap of his finger.
The Afrobeat crooner disrupted protocols with a tastefuly made track *"IN THE MOOD"* which talks about the life of a socialite, always ready to party without season. The atitudinal display revolving around this groove is one of gyration and utmost celebration. Thevocal aesthetics conveys flamboyance and musical glamour.
Next inline is, "FLEX" a dance-halogen of music as the name implies.
It's a club groove, accompanied by high-spirited wordings to ignite the body and soul. The flirty part speaks volumes concerning the happenings associated with such ambiance.
This blast can never be left, "FINE BABY" is premised on an unceasing potent love expressed by a man towards a bele (An attractive woman) It's apparently a blend of afro dancehal with a fusion of a juicy flow of pop which further gives the track a mellifluous and rhythmic flow.
The last track on the list that defers the role of position due to its vivacious touch when listened to…..
'BAMBI' is an afro-pop that paints a vivid picture of a lady called Bambi tagged "Shakara goddess" She is erotically inviting, due to her exceptional beauty she never settles for less, this has built an unrepentant conviction in her, that she is seemingly indispensable. She is evidently the most sought-after among her peers. This track is indeed a laudable piece that will rock your event amazingly.
JAYTIME IS AN EFFICACY IN THE MUSIC AMBIT.
HE HAS GOT MIGHTY THINGS UP HIS SLEEVES.
https://azuri.lnk.to/SweetVibesVol1
https://instagram.com/jaytimeofficial
Email: [email protected]
Website: http://jaytimeofficial.com