Does Love Prevail Against All Odds?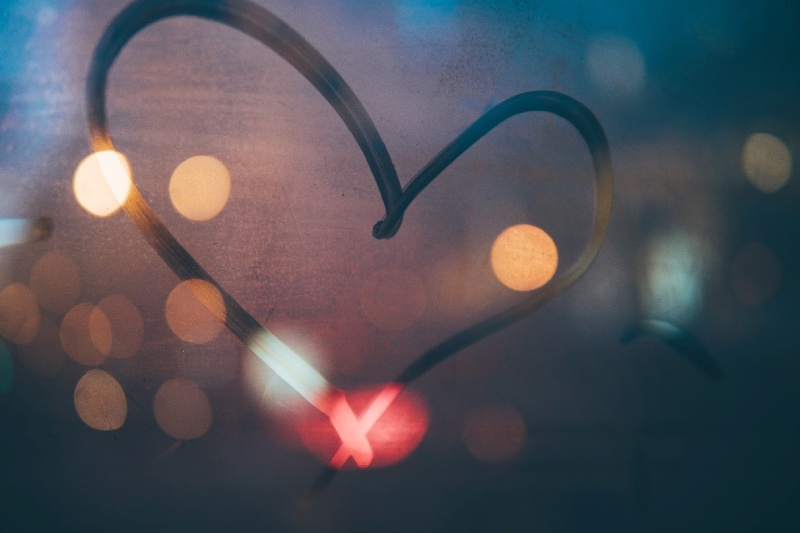 Love is an emotion that can move mountains. It is a surreal sentiment that brings people together against all odds. It can survive the worse and prevail in the most unfavorable circumstances. Love has the power to overcome misunderstandings. It can influence two individuals to achieve the unthinkable and take measures that may be deemed insane and extreme by some.
Love is a feeling that goes beyond sanity. It is like a touch that pushes you out of numbness and the cold. Its warmth can comfort hearts and bring people toward peace. But how impossible can love be when there is no cure or escape from the inevitable? Does love really prevail? Or does it perish at a time when you least expect it? The question to this answer might not be a straightforward one.
Lorraine DeSousa's book Delusions drives a narrative that only a handful of people have dared tread on. The book discusses the struggles of two people suffering from mental health crises. Lorraine effortlessly presents how the past and the present often trigger circumstances that keep people stuck in a loop. A twisted focal point where delusion and reality join hands most unbelievably.
The story tries to convey the tragedy and everyday happenings that make-or-break lives, told from their perspectives. The fascinating book mirrors the horrors that individuals might go through in different phases of life in hopes of making and finding better alternatives to the current. The meaning of life, reality, and love all change in a split second. This gives birth to questions that birth uncertainty and fear in the mind taking away the finer joys of life.
Delusions unapologetically flirts with misapprehensions and reality. It emphasizes that there might not be a happy ending to most chaos surrounding us. But maybe love will prevail if you keep the eternal hope alive. Do you want to read a book that shows how mental illness can affect people's lives, then you can count on Delusions Lorraine DeSouza.