Dr. Kambiz Sadraei Shares His Insights on Surgical Smile Makeovers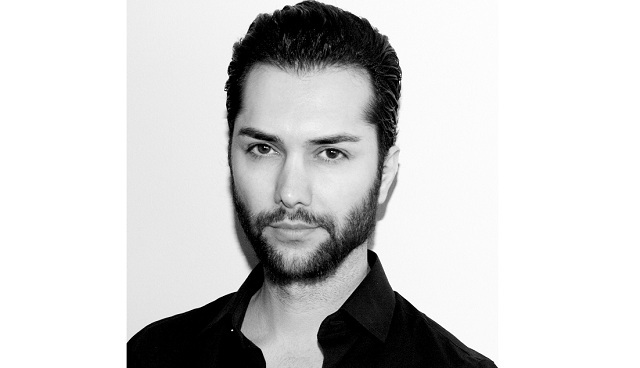 The human desire to look good has been prevalent since time immemorial because being physically attractive inevitably comes with a sense of power. Among the most desirable physical traits is having a perfect smile. Everyone wants to have the confidence and ability to win over others and exude a confident personality. As a facial aesthetic and cosmetic dental surgeon, Dr. Kambiz Sadraei knows that only too well. Here, he shares his knowledge and experience in the field of surgical smile makeovers.
Dr. Kambiz Sadraei is the CEO and Founder of Divine Dental Spa in El Paso, Texas, and the winner of America's Top Dentist award for two consecutive years, 2017 and 2018. After graduating with a D.D.S. from the University of Detroit Mercy Michigan, he began his own practice. He has developed, perfected, and practiced treatments for every problem that his patients have had throughout his career, including gum lift and restructuring, lip stabilization surgery, clear aligner therapy, and dental implants.
His dental practice is well known for its unique Buccal Fat Pad reduction service. He explains, "Excess fat is removed from the inside of the cheek muscles, which instantly gives a more defined look, and it only takes about 30 minutes." This intraoral procedure has allowed hundreds of his happy customers to walk out of the clinic with a chiseled jawline and a boost in their confidence.
When talking about his reason for choosing this walk of life, Dr. Sadraei explains, "Dentistry is where science meets art. I am passionate about art and science, and this is the perfect field to gain expertise and make a positive difference in the lives of people every day." He is a firm believer in the impact good dental health can have on all aspects of a person's life and offers dental treatment to all cancer patients and survivors free of charge.
With over 100K followers on Instagram, Dr. Sadraei also shares his patients' journey with oral healthcare and cosmetic dentistry online. He uploads pictures and videos of the before-and-after shots to display the impact a single session can have on not just the appearance but also the self-assurance for all his clients. "In one sentence, I'd say that I practice cosmetic dentistry to help people smile a little wider every single day," he concludes.