Dr. Mohammad Zeinali's participation with a sketch in the field of aerospace in the Swiss International Geneva Competition 2021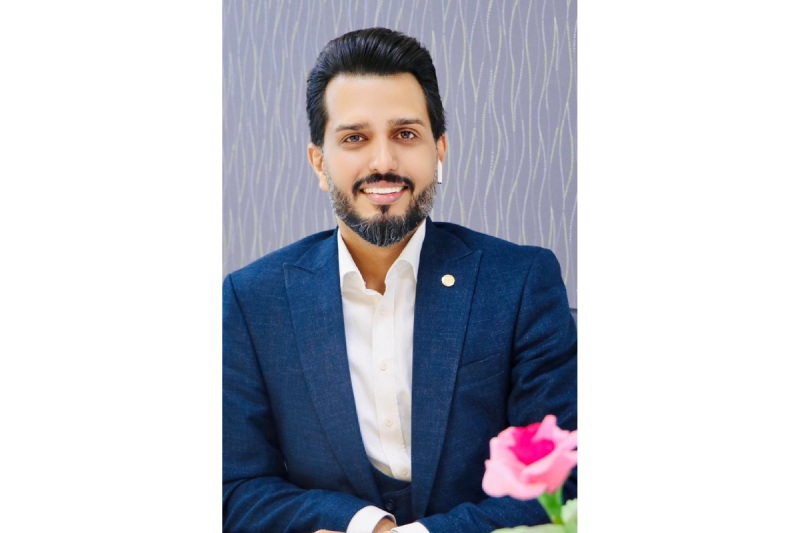 The Geneva International Exhibition of Inventions is held annually under the direct supervision and support of the Swiss Federal Government and the Mayor of Geneva and with the support of the United Nations Intellectual Property Organization WIPO, the IFIA World Federation of Inventors, Scientific and Research Organizations, and Inventors-Related Centers and Ministries of Science, education, and research conducted in more than 45 of the leading countries, including France, Germany, Romania, Russia, Croatia, Malaysia, Hungary, Portugal, the Netherlands, Spain, South Korea, and Taiwan which the 49th round of this international event will be held in March 2022.
Interestingly, the reporters have noticed that Dr. Mohammad Zeinali, the top, and popular Iranian inventor, has often taken part in this competition. Regarding that Dr. Mohammad Zeinali has already won many gold medals, it is expected to make Iran proud again, with an outstanding invention in the field of aerospace (a radio connection between all satellites (or spacecraft) and terrestrial stations), to perform as usual and win the gold medal in this competition.
Dr. Mohammad Zeinali's brief biography
Dr. Mohammad Zeinali with the age of 40 has a Ph.D. degree in Management and Telecommunications, and 3-year experience as a Master of Electrical Electronics. He is also the Telecommunication contractor of Isfahan province to install and commission BTS (mobile) towers, 118 transportation and response, co-working with GostarMoj company in different years. Furthermore, he was the production manager of Caspian Electronics (a company for manufacturing electronic equipment), a designer and lecturer, teaching ideation for the elites of Tehran, Ashura State girl's High School in the year 1390-91, and honorary reporter of IQNA (Iranian Quranic News Agency).
His top and well-known inventions:
1- Solar City Design (eco-city), the associated maquette is in the Museum of the City of Science of the Holy Shrine of AbdolazimHassani.
2- Electronic bracelet for monitoring criminals and prisoners
3- Inventing a radio telescope and publishing an introduction book on radio telescope along with teaching its construction and design
4- Programming an education app in health and healthy lifestyle
5- Designing and building a Phoenix central digital receiver that connects to digital networks with no need for individual digital receivers in every single TV. This is appliable in large complexes such as hotels, hospitals, prisons, etc.
6- Hunter, the drug trackers
Currently, he is in charge of the television network management of Esteghlal Club, and also, he has launched this network from the beginning.
The vastness of the exhibition and the number of participants (representatives of the countries) and visitors
On average, annually about 1000 inventors from 45 different countries attend this international event in an area of 8500 square meters in the permanent location of the International Exhibitions in Geneva, also the average number of visitors to this exhibition is about 100,000 people which almost half of them are specialists and investors top factories and production centers.