Dr. Ourian's $3.5 Million Sculpture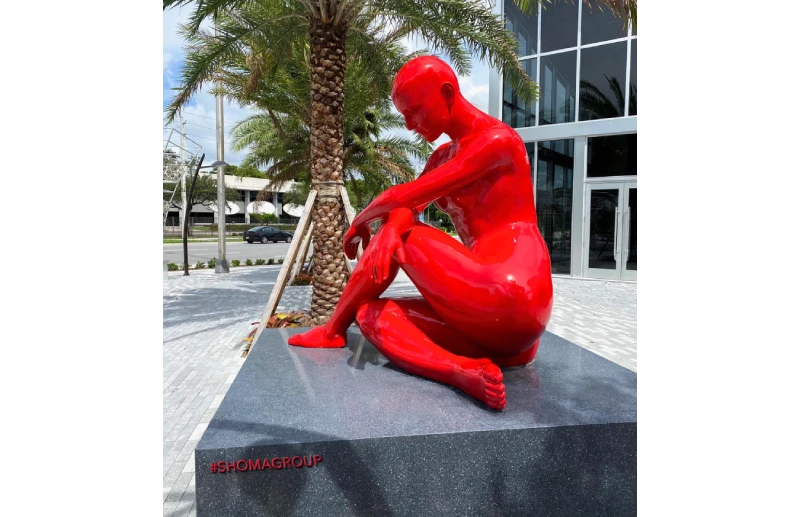 People in the art industry are puzzled by how a renowned Beverly Hills cosmetic doctor has risen in the art ranks across the world at lightning speed. Dr. Simon Ourian combines art, mathematics, science, and beauty to create his art. His masterpiece was recently valued at $3.5 Million, after its commissioning.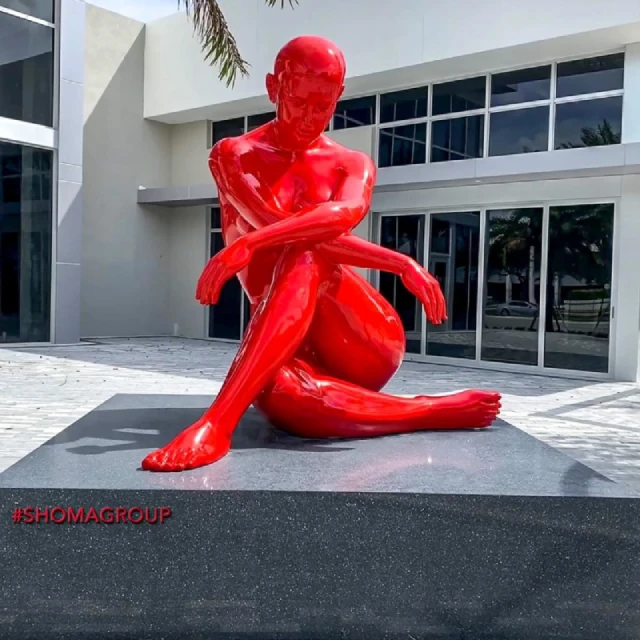 Sculpted by Simon
Dr. Ourian's work in the cosmetic dermatology field has been credited for helping raise the acceptance of aesthetic medicine by people from all walks of life. The results his patients get are always natural and generally appealing.
While Dr. Ourian uses syringes and calipers in the clinic, the famous physician works with clay, marble, and stone in art studios. Two of his most recent art pieces were modeled from clay and were finished with red and yellow colorants. Dr. Ourian is described as the modern-day Leonardo da Vinci in terms of artistic talents. And just like the Mona Lisa creator, the celebrity doctor abides by the Golden Ratio in ensuring symmetry on his patients' faces.
https://www.instagram.com/p/Bz3D8GPDYsE/
Simon started sharing his passion for the arts with his 3.5 Million Instagram fans who adored his cosmetic dermatology before and after photos as well as treatment videos. Art collectors then started recognizing his name through his breathtakingly beautiful art pieces.
Dr. Ourian's success in art comes as a result of a lifetime spent chasing absolute perfection. At Epione, the doctor has built a name for himself as the celebrity cosmetic dermatology doctor loved by Hollywood's biggest names—Kim Kardashian, Kylie Jenner, Khloe Kardashian, and even Lady Gaga. Whereas in the art scene, Simon Ourian is a fast-rising master sculptor, thanks to his precision and natural artistic talents. Visit www.epionebh.com to know more about Simon Ourian and Epione.