EffyDesk | The Sit and Stand Desk Every Working-Millennial Needs Today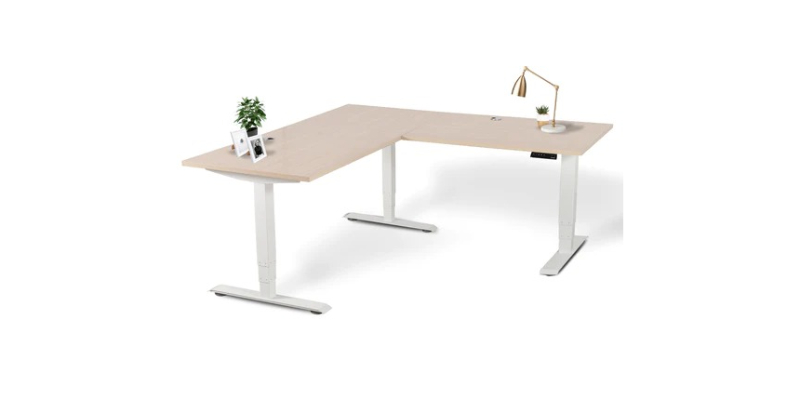 Ergonomic furniture is here to stay. Today, people across the globe prefer to work from home. The Covid-19 pandemic made sure that we all get a taste of what work from home is like. And most of us seem to have fallen in love with the idea. As companies promote this trend, it's only evident that ergonomic furniture has become the norm. And while the market is flooded with such furniture, aligning your business with the pioneers is essential. Among them is EffyDesk, a company revolutionizing home-office and workspaces across North America with its iconoclastic ergonomic furniture designs.
EffyDesk was founded in 2018 as a provider of adept ergonomic furniture. Its conception was born out of necessity than anything else. Its founder, who once worked as a chef, experienced dire back pain issues that come with standing in one position for a long time. It led to a bulging disc that would flare up and become sore, bearing all the pressure of an hours-long standing position. When he tried to switch jobs and moved to a place that required him to sit instead of stand, he realized that sitting for too long was no better than standing for too long and working.
A middle path, so to speak, had to be charted out. Hence was born the EffyDesk sit-stand desk. It derives its name from its function – it allows you to alternate between sitting and standing as you do your work. Experts at EffyDesk states, "Ergonomic furniture is customized to changing times and personal needs. Our sit-stand desk, for example, is every bit the modern desk that people need. It has four adjustable points that cater to people with different height preferences. This allows you to adjust your working table while you work. It's truly revolutionary in how it's designed and purposed for use at home and work."
Ergonomic furniture is a call for the future. And EffyDesk's offerings are a great way to redefine how you work.