Emirates will construct a $135 million Dubai facility for advanced training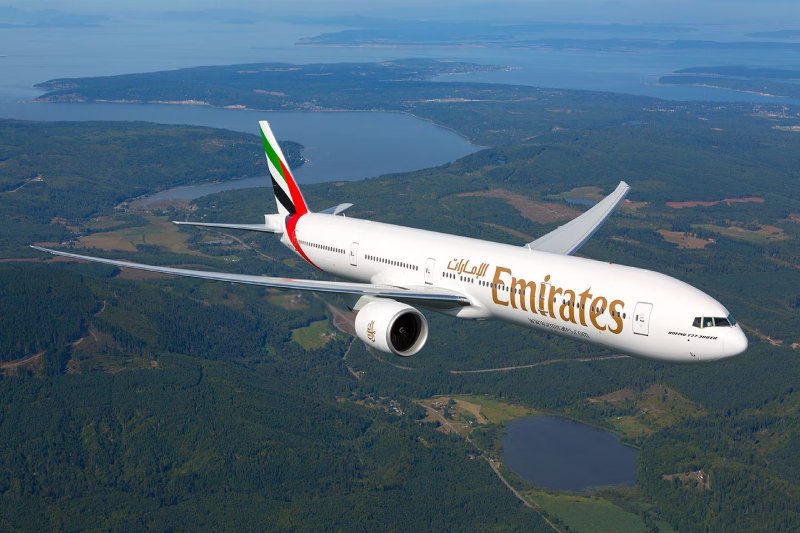 Six Full Flight Simulator Bays (FFS) for Emirates' upcoming Airbus A350 and Boeing 777X aircraft will be housed in an advanced training facility that will cost $135 million US. In March 2024, the new facility is expected to open.
The existing Emirates Training Facilities in Dubai, which the organization claims will provide "great integration and close proximity to all the other pilot training centres," will be adjacent to the 63,318 square feet of the new facility.
"This $135mn investment to build a new pilot training centre will ensure Emirates' readiness to commence its pilot training ahead of the delivery of its new aircraft fleet starting from 2024. The building will be equipped with the latest, technologically advanced simulators to provide the best training for pilots, while using solar power to reduce energy consumption," stated His Highness Sheikh Ahmed bin Saeed Al Maktoum, Chairman and Chief Executive Officer of Emirates Airline and Group.
The Kuwait International Airport construction project made significant progress at the beginning of November 2022.
Emirates claims that as part of the pilot training module, pilot trainees will be able to set up and configure the cockpit environment with specialized devices and upload the data to the Full Flight Simulator (FFS) prior to beginning their training session.
It explained that the novel, first-of-its-kind concept is intended to help trainees maintain focus and get the most out of the time they spend learning in the simulator.
Emirates has the potential to increase its annual pilot training capacity by 54% by adding the new building to its existing Dubai training colleges. The statement went on to say that Emirates' pilots will have access to 17 full flight simulator bays, which can accommodate more than 130,000 training hours per year, in the airline's training facilities.
Red Sea Global hired Reem Emirates Saudi to work on the RSI Airport's façade early in November 2022.
According to the statement's conclusion, Emirates' newest training college will begin training its first batch of A350 pilots by June 2024, in accordance with the scheduled delivery of the airline's first Airbus A350 aircraft.
At King Abdulaziz International Airport (KAIA) in Jeddah, Saudia unveiled its brand-new operations building at the beginning of January 2023.