Business
Entrepreneur Scott Bartnick Overcomes Huge Failures to Build his Business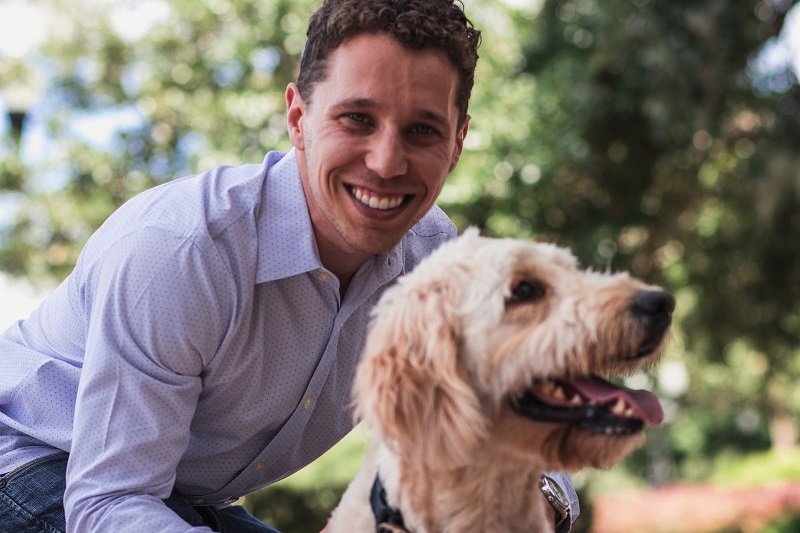 Scott Bartnick graduated from the University of Florida with a Bachelor of Science in Industrial and Systems Engineering. He can be described as a serial entrepreneur, published author, and successful business owner. However, his success was not built overnight, and it took a few tries for his business to be on the path to triumph. He was able to overcome huge failures in his career to build his business.
After graduating from one of the top 10 engineering programs in the country, Bartnick started working for Eaton Corporation in their leadership development program. He was there for three years and started working as the Continuous Improvement Manager for a 100-million-dollar facility. Moving on to be the Quality Supervisor for a 200-million-dollar facility and, later on, a Sales Engineer for Power Management.
It was while still working a full-time job that he started focusing on eCommerce. His very first business was a supplement one which gave him a $1,000 per month income. Throughout this process, his partner and him discovered Instagram growth services which allowed him to grow his own account and get people's attention. This way, he started advising people on how to get the social media attention their business needed to grow.
Scott Bartnick had taught himself website development and utilized that knowledge to help his clients. What did he teach them? How to share their business through social media and how to monetize it. This led to the launching of his own brand where he had a $10 a day profit; he was drop shipping products from Amazon. It was then when he decided to quit his job and dedicate his time to social media consulting.
His business started growing: he had 150 clients and both full-time and part-time employees. Everything was going great, when the software they used stopped working. The business drop to $0 overnight and he decided to refocus his plan towards his supplement business. He was able to grow it from $1,000 a month to $40,000 a month.
HydroRx was his next venture. He admits they overspent on free market material for thousands of people, and then had to deal with manufacturing issues. This problem made the entire business nearly bankrupt, due to COVID-19, festivals were canceled, and the strategy had to change.
After all these ups and downs, Bartnick found himself hitting rock bottom. He had $500 in his bank account and a $1,500 monthly loan payment. Instead of giving up, he took advantage of his past experiences, learning from his mistakes, and co-founded a PR agency. This business has been growing very successfully, hiring more people each month, and has allowed the growth of his supplement business as well.Scott Bartnick is the perfect example of not giving up and working hard to reach your goals. He could have stuck to a 9 to 5 job with a set salary and lead a normal life, but he realized that would not have been enough for him. He wanted to create his own business and succeed. Through a process of trial and error, Bartnick was able to overcome huge failures to build his business. He allowed his mistakes to guide him, and he can now say he is a successful entrepreneur and eCommerce expert. You can find Scott at The Five Day Startup and Otter PR!