Entrepreneurs must build their own legacy and emerge as Market Leaders – Matthias Aumann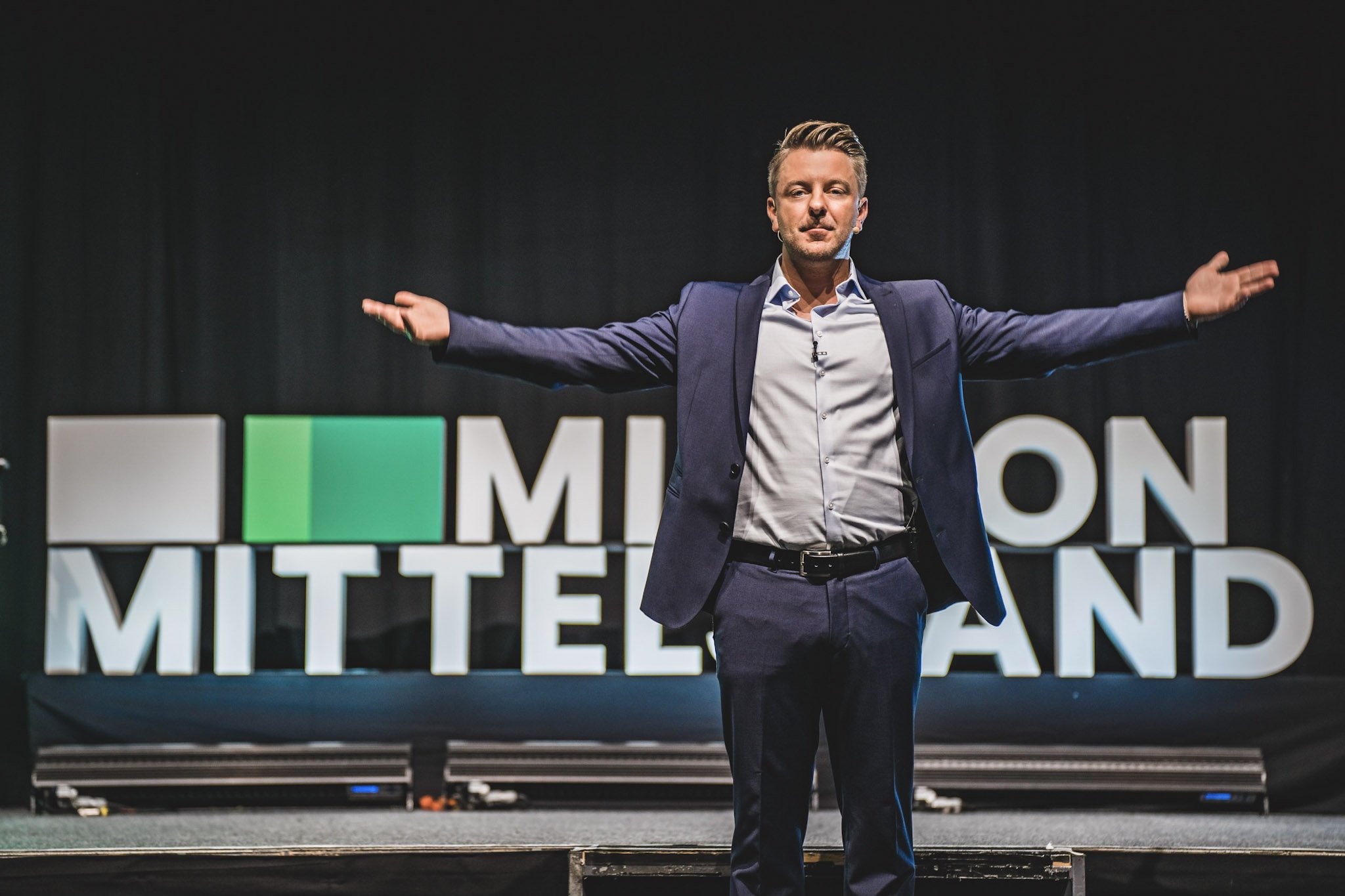 When it comes to helping entrepreneurs find more customers, connect with better employees, and establish processes that foster optimal productivity, Matthias Aumann, founder of aumann: grün AG, has all the answers. Matthias shares the secrets behind his incredible achievement of helping over 1000 entrepreneurs become market leaders in their fields within a year.
Matthias founded his gardening and landscaping company, aumann: grün AG, when he was just 23 years old. In a short period of four years, he fortified his company with over 70 permanent employees. The Financial Times has featured it as the 54th fastest growing company in Europe, clocking an average annual revenue growth of 150%.
Matthias, being a successful entrepreneur himself, understands what other entrepreneur want. Matthias further elaborates, "We cut to the hows because that's what every entrepreneur wants to be addressed. You want to win customers, but how do you attract the right customers. You're looking for relevant employees but how to avoid attracting the wrong ones. You want to increase your sales, but how to use the right marketing for it. We do it all for you to pave the way for your business success and establish yourself as a market leader."
Matthias helps managers and entrepreneurs working in medium-sized businesses to connect with the right skilled talent. He also works with them to bring to existence and develop better sustainable systems and processes. He also guides entrepreneurs to realize the right and best positioning methodology and efficient marketing for them.
According to Matthias, what sets him apart is his way of working, which is collaborative. He shares, "We help develop a strategy that is conducive to the growth of each entrepreneur's business. We endeavor to bring the company to the top of its industry and strive to keep it there."
Matthias Aumann has dedicated himself to helping those around him, especially budding entrepreneurs. From guidance, mentoring, and strategy, he continues to strive to empower entrepreneurs to not only succeed but build their own legacies as market leaders.