Meet 38 year old young entrepreneur Giorgio Cecere, who has helped more than 2000 companies grow to soaring heights.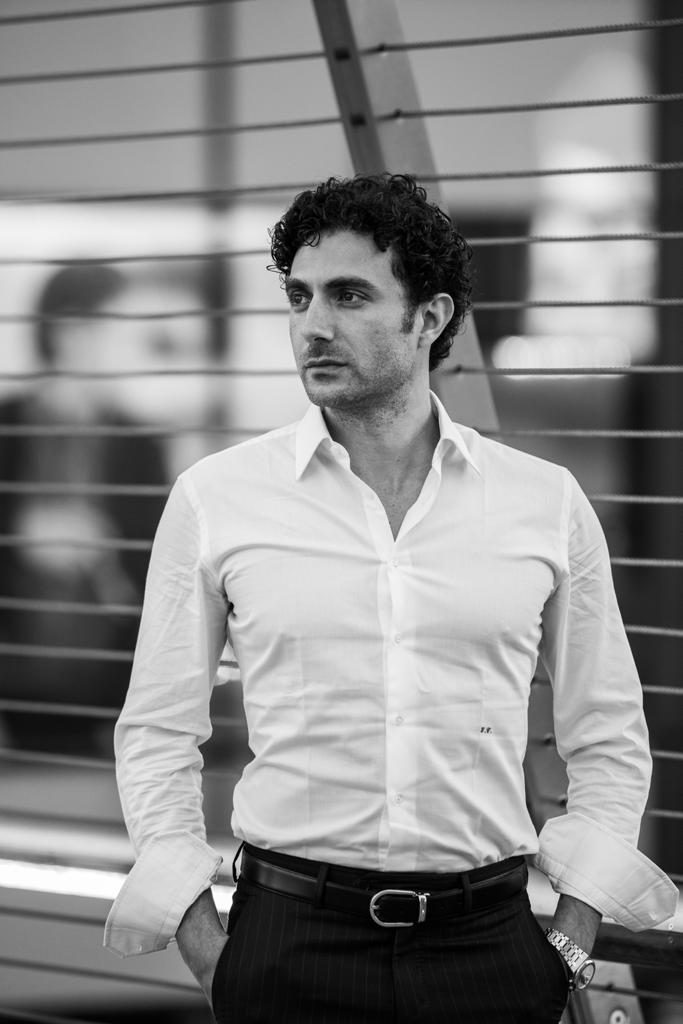 Every business needs a solid support system like Giorgio who can makes it grow leaps and bounds.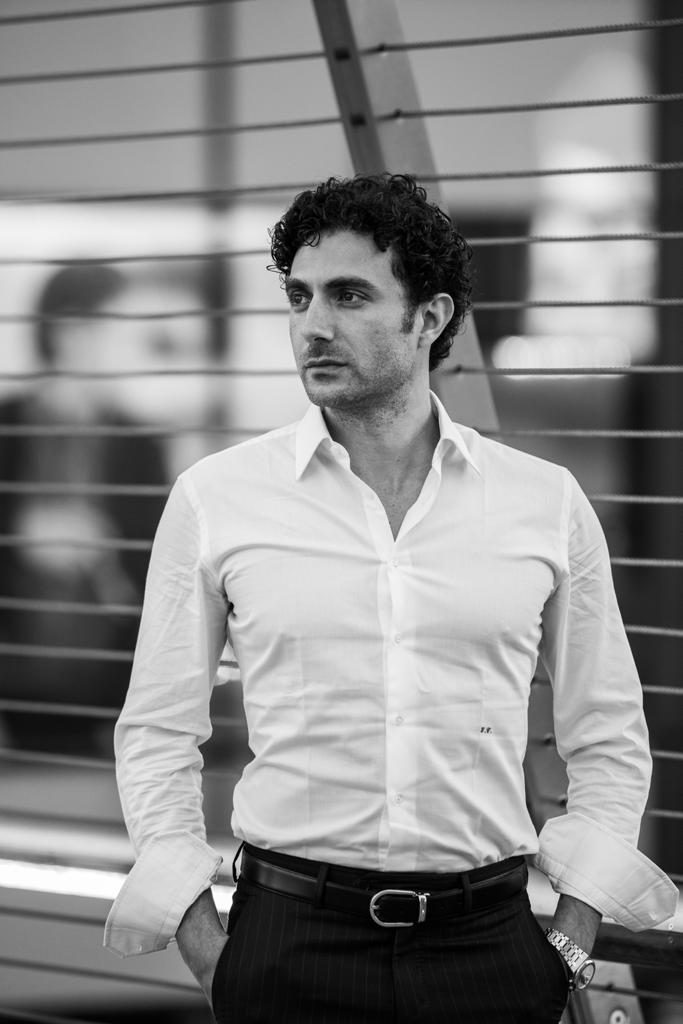 It was in the year 2000 that Giorgio did a course in business administration from the Bocconi University in Milan, which gave him the insights of what he wanted to do going ahead in life. After graduating he planned to relocate to Sydney, Australia and work for one of the major companies involved in the manufacturing and distribution of swimwear, where he learnt all the major processes related to sales and marketing. Having gained enough experience he set out to establish his own consulting firm in Italy and in 2015 he joined a multinational company where he gained experience in the entrepreneurial training field and since then has never looked back and achieved phenomenal success over the years.
Giorgio today holds the esteemed position of CEO of the multinational and has helped more than 2000 entrepreneurs sharpen their business skills and support them till they reach their goals in making their enterprise a success.
What makes Giorgio stand apart from others? "The secret to my success formula is that I see myself in the shoes of those aspiring entrepreneurs who I mentor, and that makes us both kind of sail in the same boat and understand each other which makes my training methods and strategies unique, apart from that, since 5 years my methods have been certified and guaranteed to give positive results and I have incorporated the choicest of strategies learnt from the best international entrepreneurs" says Giorgio. He has successfully managed to help more than 2000 companies from different sectors achieve optimum results right from increasing their turnover manifold to cutting operational costs to increasing their margins while keeping other costs to the minimum, making almost all operate automatically with his time proven innovative guidance and support.
The secret ingredient to Giorgio's success is a winning combination of his out of the box sales and marketing strategies backed by strong customer support and satisfaction which has made him one of the most sought after leaders in this industry.