Startup
How Mackenzie Couch is balancing the career and education at the same time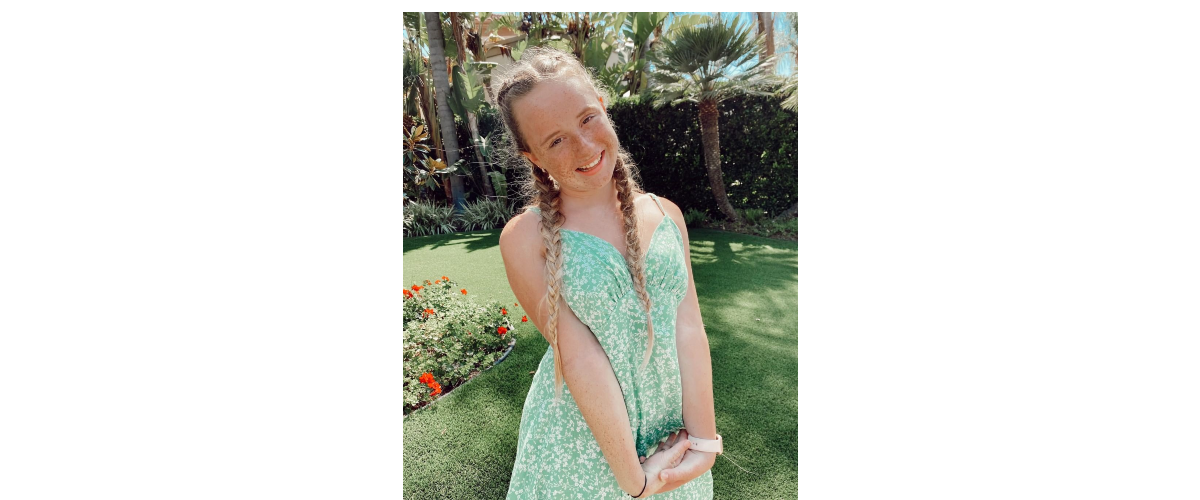 Meet Mackenzie Couch, the quintessential mix of ultra-successful child celebrity and ultra-dedicated student.
What could be better than being a child stat? You're visible to millions and influencing the world, and you (often) have a world of career opportunities ahead of you.
However, the basic challenges of being a kid combined with the grueling lifestyle of a celebrity behind the scenes can be incredibly tough. Not to mention, doing all of this on top of trying to build a solid education. As if school isn't challenging enough on its own!
Mackenzie Couch has spent years balancing a life of constant coaching, practice, performing, acting, dance…
…all while putting education first.
Mackenzie Couch is a recognized talent on many of TV's major networks, with audiences in the millions. She has hundreds of thousands of social media followers (her Instagram page alone carries over 200,000 active followers).
Not only have Mackenzie and her family maintained a priority for education amidst her demanding work schedule; she still fully attends school (not just relying on an occasional tutor) while appearing on TV shows such as Modern Family and Fresh Off the Boat.
Regarding her experience Mackenzie explains,
"Filming both of those shows was an amazing experience. Modern Family was such a funny scene that it took awhile to get and Fresh Off The Boat was so good that I was just invited back for another episode."
Her mother, Christie, explains,
"We moved to LA when Mackenzie was just 10 years old. She signed with an agency right away. Since then she has danced in music videos for Nia Sioux and has appeared in 2 episodes of Fresh Off The Boat, has also appeared on Modern Family, Our People, and the HBO series, Insecure. She was SAG-eligible at the young age of 12 years old. Mackenzie attends the very prestigious Orange County School Of The Arts full-time in the commercial dance conservatory. Mackenzie and her sisters just appeared on the cover of The Teen Magazine and have another cover coming out in December."
Mackenzie and her parents have made sure to not put off education in favor of a career, even though she may end up being one of Hollywood's most successful stars. Talk about the best of both worlds!
Follow Mackenzie Couch on Instagram.