Fatemeh Dehghani: The third period of the Asian indoor games; Iranian gymnasts won 3 more silver medals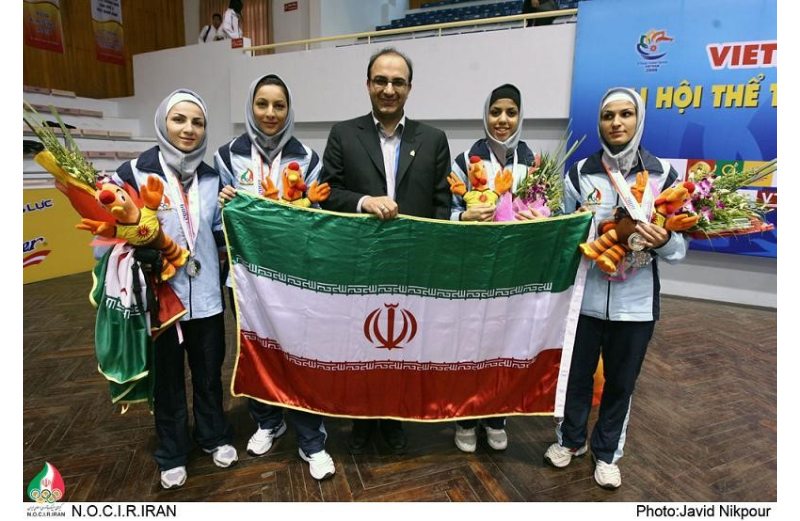 This morning, our country's Sanshu Kar women won 3 more silver medals for our country's sports team in the third Asian Indoor Games.
According to the public relations report of the National Olympic Committee, The finals and classification of the 3rd Asian Indoor Games in the women's division were held this morning in Hanoi, during which Fatemeh Dehghani, Khadijah Zainalzadeh and Maryam Tawakli won 3 silver medals.
In the 48 kg category, Khadijah Zainalzadeh, who had defeated an opponent from Hong Kong in the preliminaries, was defeated by an opponent from Vietnam in the final match and settled for a silver medal.
In 56 kg, Maryam Tawakli, who defeated the opponent from India in the preliminaries, lost the result to the Chinese opponent in the final and won the silver medal.
In 70 kg, Fatemeh Dehghani defeated her Indian opponent after defeating her Vietnamese opponent and reached the silver medal.