Follow in Sashco's Footsteps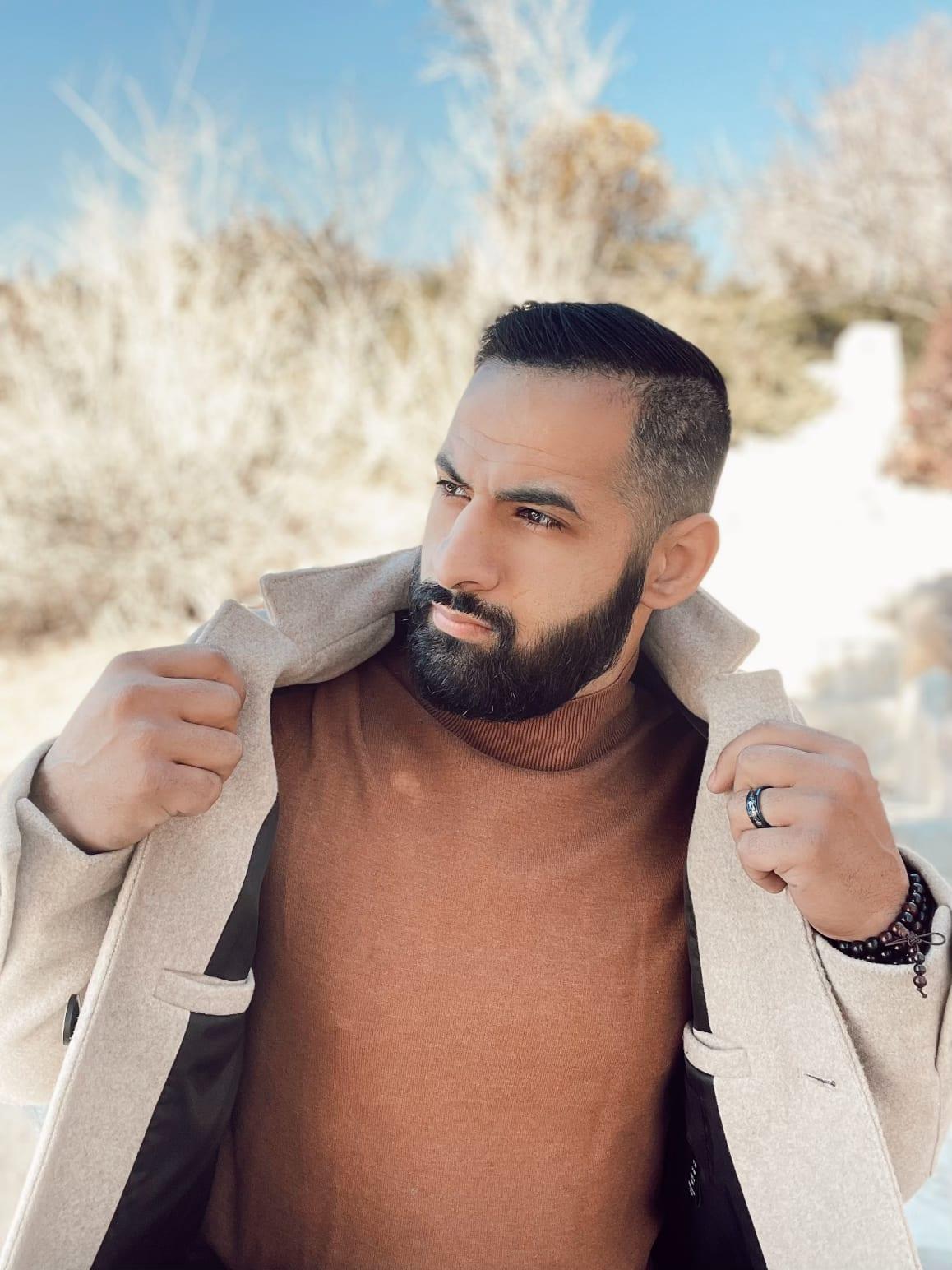 With Sascho's 1 on 1 coaching program "Thrive Coaching Master", Sashco wants you to think out of the box and do something you really love. You can start doing something on the side to provide yourself a nice income while at the same time gain the satisfaction that you are helping other people and changing their lives.
The world has shifted. More and more people are eager to learn from a non-professional doer than a professional teacher. People are hungry for practical, down-to-earth advice, and they are eager to pay someone they trust and know has walked that path before.
At the moment, the knowledge industry is at $355 million a day, and is growing constantly. According to Forbes, by 2025 this industry will become a gigantic $1 billion/day. Thus, May 2019 is the launch pad. This is the best time to get started, follow in Sashco's footsteps and get paid for your skills, hobbies, passion or expertise.
Who Can Make a Fortune with Thrive Coaching Master?
Note that Thrive Coaching Master Program does not offer you overnight success or knowledge in a box. You cannot get wealthy with this system without going practical.
However, if you are reading this, and you crave going to another level and are dying to start your own business and sincerely care for other people, you are a great fit for the 1 on 1 Thrive Coaching Master Program. If you already have your own business but you deal with a lot of stress, this is the best time to switch to something you truly love. You can now get paid for your knowledge and you can help other people succeed.
You can start this business with no previous experience of any kind. You can even start it if you are in college or you are a teenager and you just want to find your true skills and potential. Best of all, you can start now, because the path has been made by Sashco and others like him. You can follow in his footsteps and overcome any obstacles, because you have his support at all times.
Can You Make 10x More In The Same Amount of Time?
Inside the Thrive Coaching Master Program, you'll discover how to make 10x more money in the same amount of time. You'll learn the importance of added value and you'll understand the basic principles of how money works.
For example, if you work at McDonalds as a cashier, you can pretty much become skilled in an hour. You can easily be replaced by anyone else, or even by a robot that can take orders in your place. However, if you have extensive skills of SEO, you can teach others how to properly do SEO and you can make much more money. No robot will be able to replace you in this century.
The secret to becoming rich in 2022 and succeeding with this program is to be obsessed about learning. You need to work harder on yourself than on your job. You need to develop skills and abilities that make you valuable in the marketplace. Do more for others and you will reap the benefits.