Meet Social Media Celebrity and YouTuber Michaela Hallmark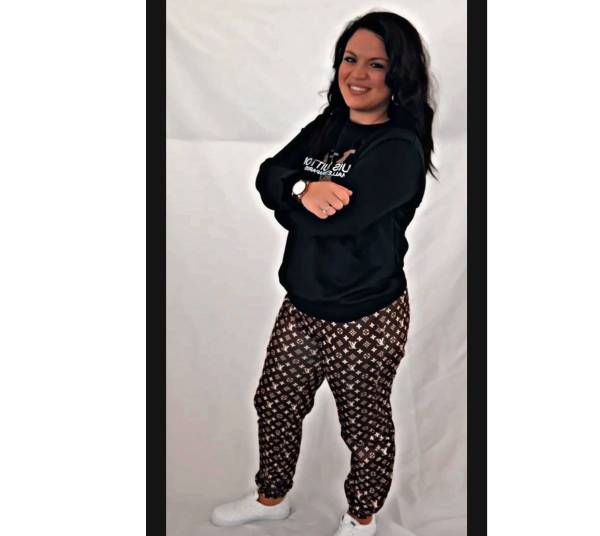 Michaela Hallmark born on July 7, in Russellville, AL. Michaela is 27 years old, she is married to Colton. They both together have a lovely daughter named Elena. Michaela is a Social Media Influencer.
Michaela was an out going person from her teen years. She likes to make a difference in the world by sharing her thoughts and views on various topics. Through the help of Social Media she is able to do so and try to help people on various subjects.
Through the help of various social media platforms Michaela is succeeding in reaching the people around the whole world. Michaela encourages people on various topics like health care, hygiene, work outs, diet and what not. On her social media platforms she also talks on the stereotypical topics faced by one in today's world and spreads awareness.
She is a fitness freak herself and she motivates people to work out at least quite a few times in a week to stay fit and healthy. For her it's not about weight but about being fit. She loves to do cardio,dance ,zumba etc as her daily work out session. She tries to at least take out some time daily to meditate as it helps to keep body and mind calm.
She also encourages people to keep an eye up on their diet. As a healthy diet is important to lead a healthy life. Michaela makes her followers understand that diet is not about starving yourself,it's about eating healthy. She also contributes in spreading body positivity among the people. She inspires self-love and self-esteem in women around the world. She is a living motivation for every woman out there.
Michaela is also very particular about health care and hygiene in this crucial time of COVID-19 pandemic. She ran a lot of online campaigns during this time to spread awareness about the COVID-19 protocols. She helped people in all the ways she could in times like these. She used to conduct live sessions during the time of lockdown and inspired people to stay motivated and to not lose hope. Michaela has a natural quality that helps her to inspire people around her, she possesses that charm that makes people understand things.
Other than this see has hobbies like dancing, reading, gardening and doing art work. One can often catch one of those leisure times videos or pictures of Michaela doing one of the things she likes to do in her free time. She is a hard-core reader and often suggests some books that one should read and will make a change in their lives.
Michaela is just one of those selfless being who wants to do and make things good in the world and make it a better place.