Pavy Beniwal YouTuber Biography (Australian Life in Desi Style)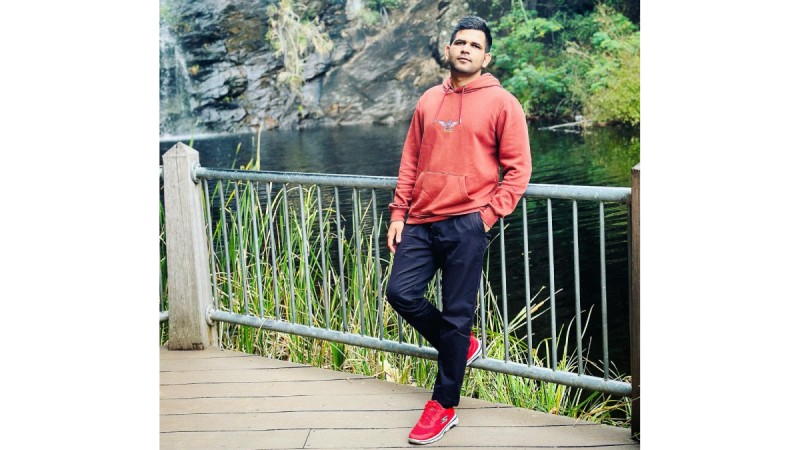 Pavy Beniwal is a popular YouTuber who creates content related to Australian immigration rules and travel vlogs. He was born in Dupedi Village Karnal, Haryana, India, and is known for his informative and engaging videos.
Pavy Beniwal YouTube channel (Australian Life in Desi Style) has gained a lot of popularity among those who are planning to immigrate to Australia. He shares detailed information on the visa process, job opportunities, and lifestyle in Australia. His videos are helpful for those who are looking to move to Australia, and they provide a glimpse into what life is like in the country.
Apart from his informative videos on Australian immigration rules, Pavy Beniwal also creates travel vlogs. He showcases some of the best destinations in Australia, sharing his experiences and providing tips for travellers. His videos are engaging, and they provide a great way to explore Australia virtually.
Pavy Beniwal has become a popular social media influencer, with a strong following on Instagram. His Instagram handle, Pavy_Beniwal_0001, and he regularly shares photos and videos from his travels and daily life. He is known for his stylish and trendy fashion sense, and his posts often feature him in the latest fashion trends.
Despite being a popular influencer, Pavy Beniwal remains grounded and dedicated to his work. He is committed to providing the best possible information to his audience and helping them achieve their dreams of moving to Australia. His passion for helping people and his dedication to his work have made him a trusted source of information for those looking to immigrate to Australia.