Ford intends to construct an EV battery plant in Michigan with a Chinese partner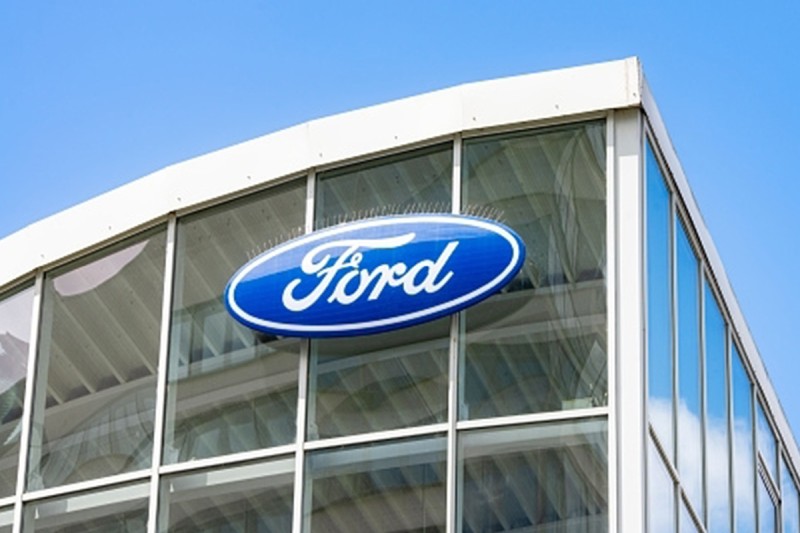 People who are familiar with the situation say that Ford Motor Co. and Contemporary Amperex Technology Co. Ltd. plan to build a battery plant in Michigan. This brings an end to a months-long search that got bogged down in geopolitical tensions between the US and China.
The individuals, who requested anonymity due to the secrecy of the plans, stated that the multibillion-dollar facility, which will be situated approximately 100 miles west of Detroit, is anticipated to generate approximately 2,500 jobs. They stated that the agreement could be announced as soon as next week.
Despite the uncertainty surrounding how the US Treasury Department will interpret the requirements in President Joe Biden's signature climate package, the Inflation Reduction Act, Ford is moving forward with the project. The law aims to withhold consumer tax credits for electric vehicles whose batteries contain a certain amount of materials linked to China.
In an email statement, Ford stated, "We've said that we're exploring batteries based on CATL's technology for Ford vehicles and that we plan to localize" production in North America. The company didn't say if it had chosen a location or determined other project-related details.
Outside of business hours in China, an email request for clarification from CATL did not receive an immediate response.
Friday, Ford stock closed at $12.73 in New York, down 5.6 percent. This year, they're up 9.5%.
According to a report from last year, the American automaker and China's CATL, the largest manufacturer of batteries for electric vehicles in the world, have been considering a novel ownership structure in which Ford would own 100% of the plant, including the building and infrastructure. According to people familiar with the situation, Ford employees would construct the batteries, while CATL owns the cell-making technology.
The facility might be eligible for lucrative production tax credits under the Inflation Reduction Act as a result of this arrangement, which would necessitate no direct financial investment from CATL.
According to people familiar with the situation, the location of the new factory, near the small town of Marshall in southwestern Michigan, has room for expansion, which could result in the creation of additional jobs and a larger investment.
Bloomberg has previously reported that the companies also considered Virginia as a potential location for the plant. Virginia Governor Glenn Youngkin, a potential Republican presidential candidate in 2024, pulled his state out of the competition, describing CATL as a "Trojan horse" for China that would undermine policy efforts to strengthen the US auto industry. As a result, that option was eliminated. Youngkin's press secretary, Macaulay Porter, declined to comment on Friday.
The Detroit News reported last month that Michigan Governor Gretchen Whitmer has distinguished herself from her counterpart by describing Youngkin's move as "a political determination." After losing out to Tennessee and Kentucky on Ford's historic $11.4 billion investment in Blue Oval City in 2021, Whitmer has been trying to attract additional investment in EV batteries.
In July, Ford said that it will start using cheaper lithium iron phosphate battery packs from CATL on its Mustang Mach-E models this year and on its F-150 Lightning pickups in early 2024. This will increase production of the popular vehicles. Ford has stated that by 2026, it intends to import 40-gigawatt hours of these batteries from China at first, but that it will eventually source them in North America.
Ford intends to produce 2 million electric vehicles annually by the end of 2026 with a total investment of $50 billion in the project. The number one automaker was based in Dearborn, Michigan. Last year, Tesla Inc., which owns nearly two-thirds of the American market, was the second-largest seller of electric vehicles.