Television
Forgotten My Number is the title of the song released by the artist Ilham Karaoui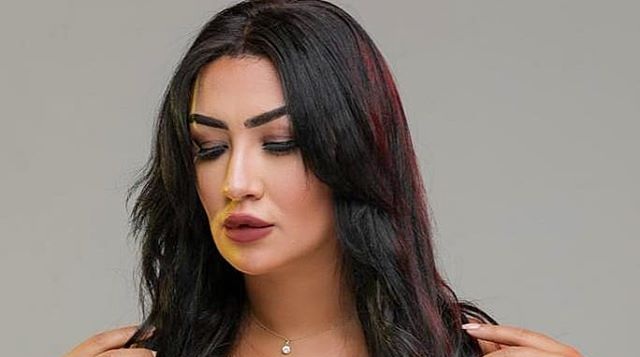 This is the title of the song that the artist Ilham Karaoui released after her absence from the small screen and a group of television advertisements that she participated in before discovering the artist Said Maskar, who embraced this talent and brings it to the artistic scene in a new and different way.
The work was created by the well-known distributor Hamid Al-Dawsi, who worked on the song as words and melody. As for the distribution, it was shared by Hamza Al-Ghazi and Al-Dossi. As for the directing clip, it was directed by Hamza Sadiem.
The artist, Ilham Karaoui, stated during the press conference that she held to release the clip of her song "Nesma Digital ", in one of the major hotels in Casablanca 'during my choice of the song, the words of the song caught my attention because it is from the reality of living life, as it talks about optimism after the separation, and about relationships Among loving couples, this is the favorite type of songs that I love to present to the public through my works because they leave an impact on the recipient and remain entrenched in the minds as they discuss a topic that suffers from many groups of society.
The artist Ilham Karaoui expressed her happiness with working with the artist Said Miskar, the owner of the successful songs, who contributed to discovering and supporting them in the artistic field, and is also proud to collect them in the work of Maestro Hamid Al-Dawsi, the owner of the songs "striking" in Morocco and the Arab world, noting that this cooperation is among a group of Songs to be included in her next album.
It is noteworthy that Ilham Karaoui was born in the economic capital, Casablanca. She studied in France and fell in love with art from a young age, as I got used to hearing the planet Orient Umm Kulthum and various giants of Moroccan and Arab music.