From TEDx Stage To Miss Great Britain Finalist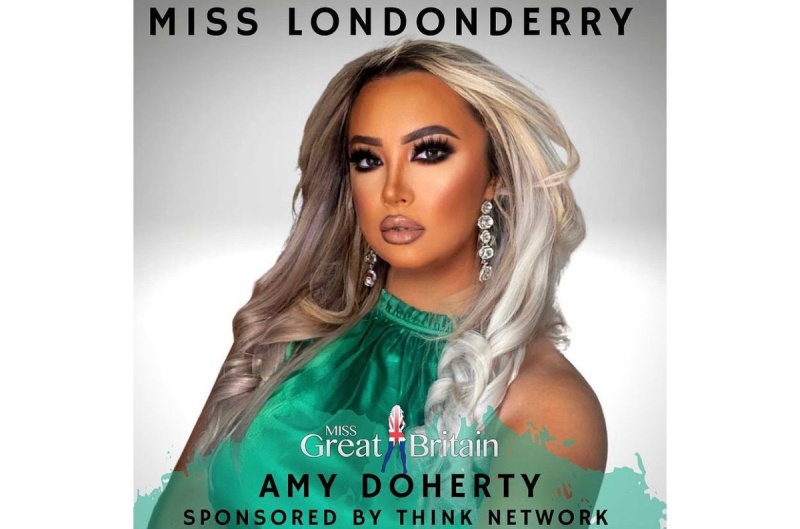 Amy Doherty, 26, originally from a small town called Limavady in Northern Ireland has gained the title of Miss Londonderry 2022 and will compete in the Miss Great Britain Final 2022 in October in Leicester.
Amy is proud to raise awareness for Cancer Research UK and Alex's Wish, with fundraising plans in place for an event this summer to split the profit between the two.
Amy is a single Mum to two little boys, both of whom are autistic. Amy is hoping to raise awareness surrounding this and to create more inclusion for not just her sons, but so many others. Amy is delighted to use her platform to highlight these issues.
Amy previously spoke at TEDx and delivered her talk, 'My Boys Don't Need to Change Society Does', gaining thousands of views overnight and getting so many talking about such an important subject.
Amy hopes to inspire other Mums to aim for their dreams and wants to show that there is much more to a beauty pageant than so many believe – it's not all glitz and glamour but a lot of hard work and dedication also.
We believe that there is no better person to represent the 21st-century woman than this inspiring lady right here. Keep your eyes peeled.