Genoveva Matute: Google Doodle celebrates Filipino author's 105th birthday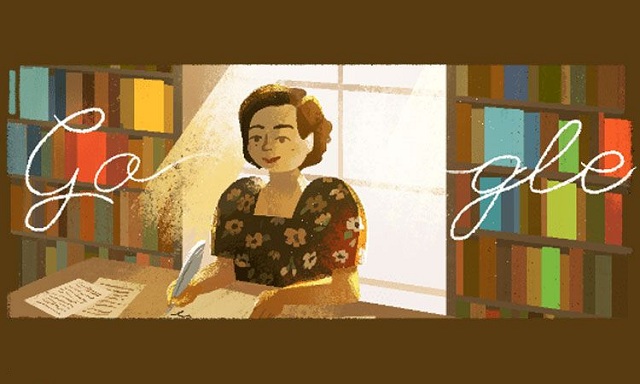 Google Doodle honors a multilingual Filipino author and academic Genoveva Matute on her 105th birthday celebration on January 3, 2020. Genoveva Matute is remembered for 'Ang Kuwento ni Mabuti,' the first Tagalog language short story to win a Palanca Award for Short Story in Filipino.
A doodle of Genoveva Matute scribbling with her feather quill pen—in what seems, by all accounts, to be a library setting—was shown on the Google homepage on Friday.
Genoveva Matute was a language teacher for more than 45 years and is broadly known for her short stories, a significant number of which fictionalized scenes from Filipino history.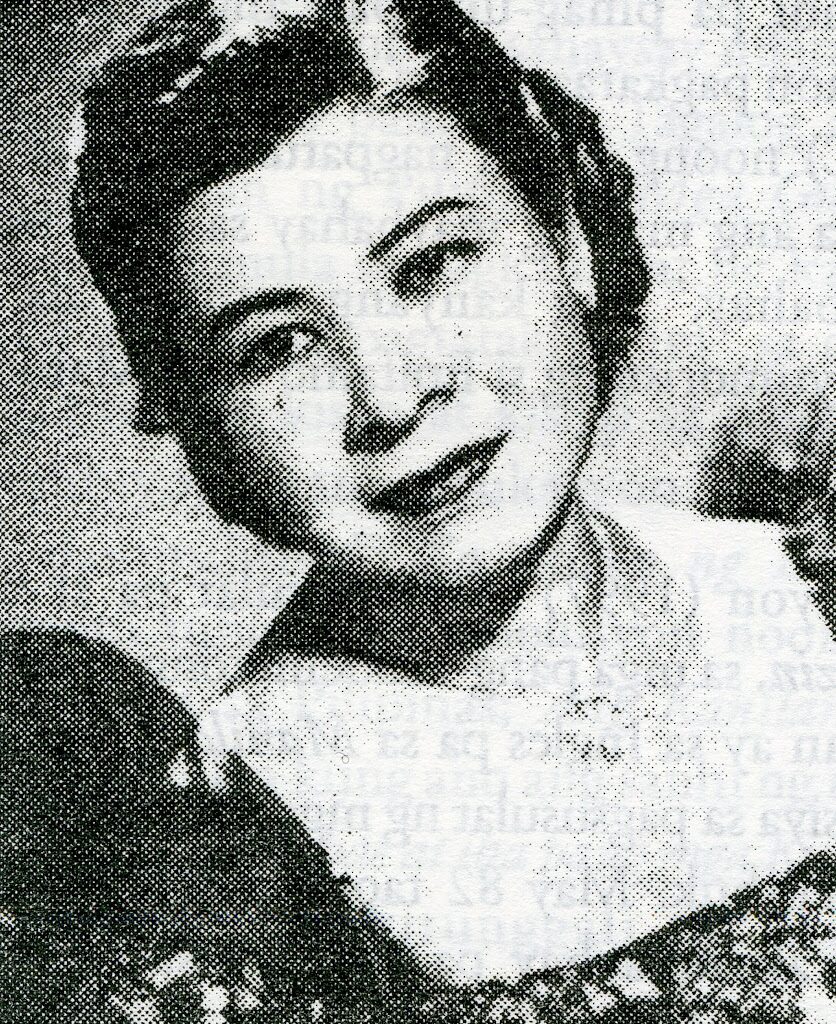 Genoveva Matute was born in Santa Cruz, Manila, on this day in 1915. She attended the University of Santo Tomas, where she got her Ph.D. in 1964 and started teaching at the elementary and secondary school level before becoming a university professor.
All through her academic career, she composed various historically-based short stories that were remembered for many textbooks for elementary and secondary school. Genoveva Matute wrote in different languages: her mom Filipino tongue of Tagalog, her second language English, and in Filipino when it became the national language.
Her writings are praised for their contributions to Tagalog literature and Filipino cultural identity. Broadly viewed as her most well-known work, "Ang Kuwento ni Mabuti" ("The Story of Mabuti") is the most anthologized short story in the native Tagalog language is still read to Filipino school children of all ages.
Somewhere in the range of 1951 and 1961, Genoveva Matute won four Don Carlos Palanca Memorial Awards for her short stories, including for "Ang Kuwento ni Mabuti," which was the first Tagalog short story to win the grand prize. She was likewise the first Filipino lady to win this prestigious literary award.
Genoveva Matute in 1992 additionally got the Cultural Center of the Philippines' Gawad Para Sa Sining for her "valuable contributions" in Philippine literature—especially in creating a strong national identity through her works.
Besides her writings, Genoveva Matute was in like manner known as a devoted teacher and academic. She functioned as a teacher and professor for more than 40 years, having served as the head of the Filipino department at the Philippine Normal College (presently Philippine Normal University).
Genoveva Matute's different works incorporate "Ang Kanilang Mga Sugat", "Sa Anino ng EDSA at Iba Pang Mga Kuwento," "Walong Taong Gulang," and "Paglalayag sa Puso ng Isang Bata."
Genoveva Matute eventually retired as the Dean of the Filipino Department at Philippine Normal College (presently Philippine Normal University) in 1980.