George Dickinson Takes his Singing to the Next Level with his Incredible Songs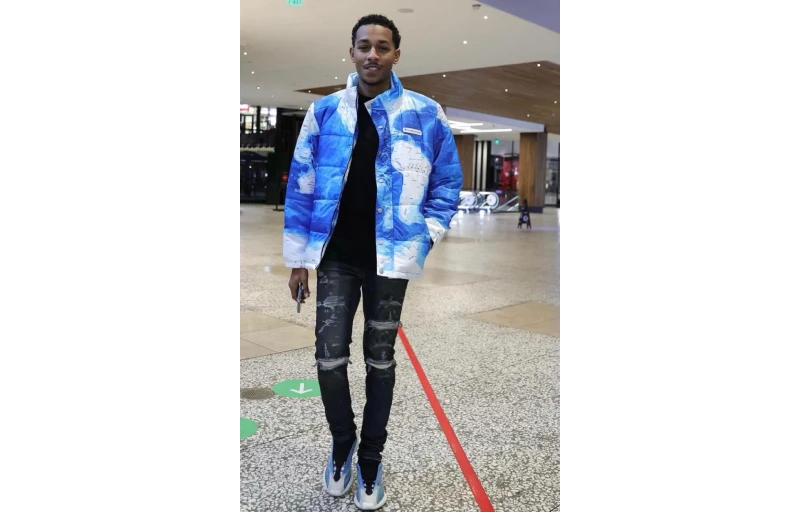 George Dickinson is one such name in Chicago who has worked hard to gain big in singing and rapping in the said place. He is a talented and skilled signer and worked hard to achieve this in his life. He is talented and his singing started way back when he was barely 15 years of age. His life was not an easy piece of cake but has remained a hard nut to crack. All thanks to his father who was away inside the Jail in a murder charge, he was taken care by a single mom who worked hard for him and her living.
But he never complained and always thought of doing something big in his life. Then at the age of 15, he started working by creating his own raps and songs and started even performing on stage and concerts. That gave him a good rapport and exposure in the field. He impressed everyone and made sure that he is coming up with something really interesting and worth checking. He then came up with his array o f songs and albums.
One of these includes New Narcotics that made a good buzz around the world. He is now preparing for his next venture called Go George and leaving no stone unturned to put the best of the talents and skills for making things work. He is excited about his musical venture and feels that it will certainly take him to the next level of his career. Well, all are desperately waiting to catch the new song. Stay tuned to enjoy the best!