DJ Rebuttal Delivers the Vibes in New Song "Night Will Come"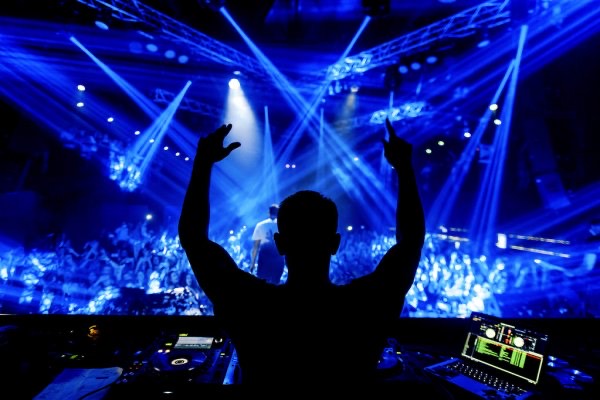 DJ Rebuttal is a DJ everyone loves, based in Platteville, Wisconsin. But believe me, he is not one of the ordinary performers. He was fond of music at his early age and his musical journey began from college. His grades went going down and down and he was missing much of his classes. He began performing at college house parties and shows, taking every opportunity he had to show off his talent. He enjoyed his time there and had a lot of fun.
He kept doing these shows and his career took a turn when he began playing a live set and mixed in one of his own songs he had been working on as a side project. Everyone loved it and that gave him a lot of confidence. After that, DJ Rebuttal decided to take it seriously not as a side hustle. He began both producing and singing his vocals as often as he could.
DJ Rebuttal has already made his debut on all major streaming platforms. Some of his new music releases are expected soon. You can check out his two new release links available below.
Fresh new DJ out of Platteville, Wisconsin, DJ Rebuttal sets the bar high with the release of his new single, "Night Will Come." This vibey song will have you coming back for more.
"Night Will Come" evokes the scene of a time when you were with your first summer love, living for those summer nights of staying out too long and doing things that kids do when they are young. A very unique and relatable track from the young DJ.
"Night Will Come" is only the first release for DJ Rebuttal. He has plenty more in store for the year to come.DJ Rebuttal has 10.4K followers on Instagram and you can also follow him by visiting the below link.
Follow DJ Rebuttal on Instagram here.
Stream DJ Rebuttal's song "Night Will Come" on Spotify here.