Shurland Ayers Bring a Unique Flavor To The Music Industry Melting Pot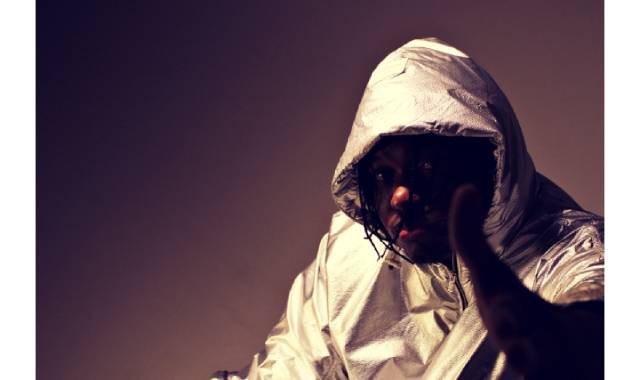 There are specific points in our life when a new artist comes along and changes the way we listen to music and the way it is produced forever. These artists are hard to come by and don't pop up very often, but there's one artist in particular who stands out with the ability to do that. Shurland Ayers is adding a unique flavor to the music world today. From his Caribbean roots and experiences growing up in Brooklyn, New York, to his influence and perspective on music, he's an artist to watch grow over the next year.
His hedonistic style can be heard throughout his music. With sounds pulling from EDM, Downtempo- Electronica, and R&B contributing to an overall experimental dark-pop/ R&B sound. His musical influences include Brian Mcknight, The Weeknd, and Skrillex, which are easy to pick up on when listening to his music. That being said, Shurland sees himself going down a path similar to the one of Jay-Z, a musician turned business mogul.
Spending a large portion of time in Tokyo, Shurland was able to build connections in the music industry that would help him along the way of getting his career up and running. Gaining experience and guidance from James Fauntleroy and Jason "Poo Bear" Boyd helped Ayers perfect his sound and get it ready for the world to hear.
2021 has been a big point for the up-and-coming artist. Recently dropping his first single on Spotify titled "Stuck In YaWayz" is a massive milestone for Shurland Ayers but is only the beginning of a long Musical career ahead. There's no doubt that Shurland Ayers has what it takes to revolutionize the music industry we know and love today. It's only a matter of time before it happens.
Follow Shurland Ayers on Instagram here
Stream Shurland Ayers' music on Spotify here.