The infrastructure landscape is becoming more crowded and uncertain, with new technologies creating alternatives and substitutes to previously essential and monopolistic services. As competition heats up over new opportunities, investors and operators may find themselves misallocating capital and mispricing risk. Therefore, any business seeking to maximize return on investment will require a rigorous understanding of the implications of today's disruptive innovations.
DNC Infrastructure Pvt Ltd is one of the top leading new age Infrastructure Company that is changing the paradigm of the industry by adopting innovative technologies, benchmark quality, robust engineering and uncompromising business ethics. Since their inception in 2013, they have functioned with marked distinction in infrastructure and its related areas and have demonstrated timeless values and transparency in all spheres of businesses.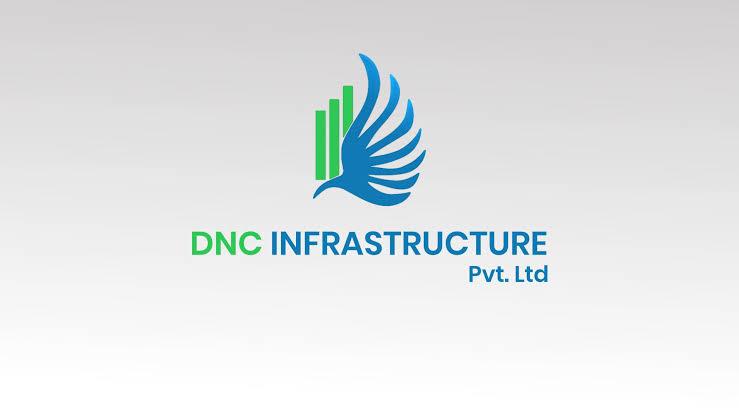 "Every year is hard; just the challenges are different." Says Mr. Dirishala Naresh Chowdary, Managing Director of DNC Infra. Regardless of when a problem strike your business, the key is to realize that managing company growth problems is all about how you handle them. Even the best companies have problems, and with small, incremental progress to make things better, your company's engine is your people, will continue humming.
With certificates of commendation from personal and public region clients, the organisation's future path is designed with an estimated 5 billion usd in pinnacle line over the next five years hence, emerging to a top 10 infrastructure companies in Asia.
DNC, at a very young age, has a unique footprint in various domains such as Construction & Engineering, Cement, Power, and Irrigation and has been creating value additions for these sectors by constantly innovating and implementing technology. It is for this very reason that we have thrived as one of the reliable service providers among construction giants. Through its rapid expansion, DNC Infra supports direct or indirect employment opportunities for thousands as a result, a helping hand for Make in India initiative.